During the State of the Union, President Donald Trump took to TruthSocial to mock Joe Biden for endlessly slurring during his speech.
"Having a hard time getting the words out, even though the Fake News will credit him with one of the Great Speeches of all time. I really want to see him improve. Come one Joe, you can do it!," Trump said.
Here are some of his other hilarious reactions to Biden's speech: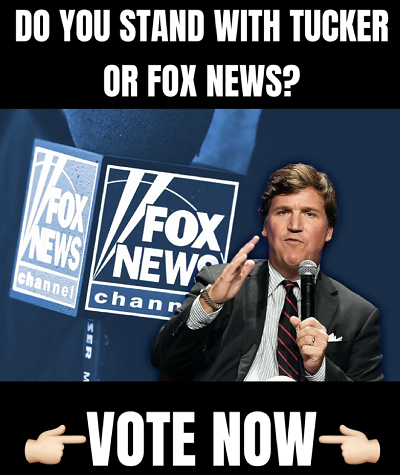 In case you missed it, Biden's speech has been completely off the rails:
Biden: "Congratulations to Chuck Schumer, another, uh, you know, another term as Senate Minori–. You know, I think you, uh, only this time you have a slightly bigger majority, Mr. Leader. You're the Majority Leader." pic.twitter.com/KLFdpuyTHv

— Daily Wire (@realDailyWire) February 8, 2023
He also got into a DEBATE with Republicans on the floor:
Wow! Republicans boo Biden as he lies about their intention to cut Medicare and Social Security. Biden gets flustered and goes off script. pic.twitter.com/t7jFWo2W7m

— The Post Millennial (@TPostMillennial) February 8, 2023
This man is truly unhinged.
Stay tuned for more….