Trump attorney Alina Habba slammed Manhattan District Attorney Alvin Bragg during an interview with CNN's Don Lemon. It was reportedly "leaked" by the DA's office that former President Donald Trump is facing over 30 counts of charges in his "hush money" witch hunt/indictment.
"Let's remember that the real crime here," Habba pointed out. "We have is that DA Bragg did leak that there were 30 to 34 counts. We already know that that in itself is a felony. You are not to let that go. So at this point, I like everybody in this country to be treated the same no matter what we do."
"We don't know if the DA leaked that information," Lemon responded. "That is speculation."
"Well, it's not speculation," Habba said. "We don't have the information, so it came from their office."
Leaking confidential information from a criminal investigation could be a violation of legal ethics or professional conduct rules in Bragg's case, and could result in disciplinary action or even criminal charges in some cases.
Trump's arraignment is expected to take place sometime on Tuesday.
WATCH: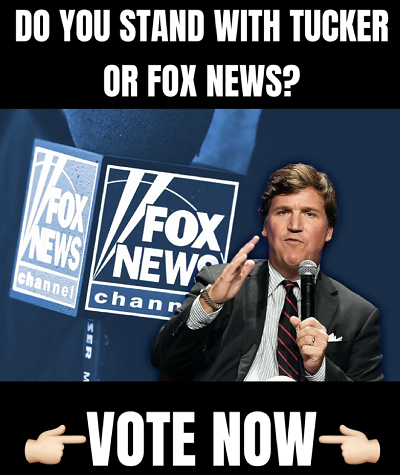 Trump attorney @AlinaHabba on CNN: "Let's remember that the real crime here that we have is that DA Bragg did leak that there were 30-34 counts… we already know that. That in itself is a felony."

— ALX 🇺🇸 (@alx) April 3, 2023
REACTIONS:
Funny how none of them want the Epstein island list realeased

— Dream Chaser (@flavorchaser530) April 3, 2023
I thought Don Lemon got fired

— JMR (@jamesro36142994) April 3, 2023
Hey Lemon, SOMEBODY leaked it. Maybe show concern over that crime. The DA's office should look into it and charge them. If nothing happens, that gives us a pretty good idea who leaked it.

— Bamafan in SC 🇺🇸 (@alabamafans2) April 3, 2023