In just a few hours after being released, former President Donald Trump racked in $4.6 million from his second collection of digital trading card sales.
"As of 10 minutes ago, my Digital Trading Cards SOLD OUT, in RECORD TIME, approximately $4.6 Million. A great honor, and I hope everyone is Happy, Healthy, and Wealthy. CONGRATULATIONS," Trump wrote in a Truth Social post on Tuesday.
In his first Instagram post in over two years, Trump announced a second collection of digital trading cards would be released for sale to the public.
47,000 NFTs, priced at $99 each, went for sale. "I am pleased to inform you that, due to the great success of my previously launched digital trading cards, we are doing it again, Series 2, available right now," Trump posted to Truth Social around noon EST.
By 6:00 PM EST, the former president said all the trading cards had sold out.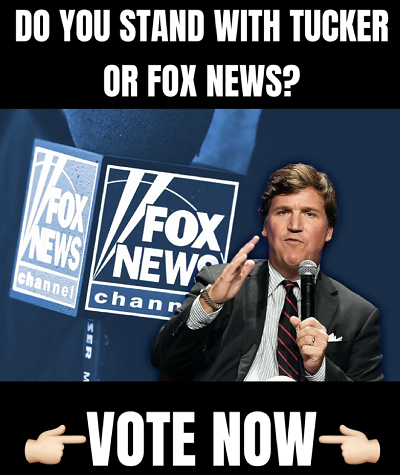 A digital asset known as an NFT, or Non-Fungible Token, denotes ownership of a special good or piece of material, such as a work of art, song, film, a tweet, or in Trump's example, a digital trading card. NFTs have grown in popularity as a tool for both makers and collectors to make money off of their digital works of art.
Despite Bloomberg reporting NFT trading volumes have fallen 97% since peak popularity in early 2022, both of Trump's trading card drops have sold out quickly.