As the potential indictment of former President Donald Trump looms, CNN is working overtime to set the narrative that Trump is about to "incite violence."
CNN host Jake Tapper asked former Trump official Sarah Matthews if she's "worried" by Trump's language.
"Definitely worried. I think it goes to show he's learned nothing in the aftermath of Jan. 6."

Former Trump official is 'worried' he is about to incite violence after his likely indictment. pic.twitter.com/1rh7Lw3toB

— Becker News (@NewsBecker) March 22, 2023
"Definitely worried. I think it goes to show he's learned nothing in the aftermath of Jan. 6. The rhetoric he was using was similar to the rhetoric he used around Jan. 6. I think in his Truth Social post he said that they needed to protest to 'take back our nation,'" she said.
Tapper replied, "Truth Social just doesn't have the reach that Facebook and Twitter and the bully pulpit of the presidency have." Trump used those platforms to call for action on Jan. 6.
Matthews then admitted that she doesn't expect Trump supporters to come out in force.
"I do think at the same time we're probably not going to see the same response from his supporters that we saw regarding January 6th," Matthews said. "I don't think it's going to be the same level."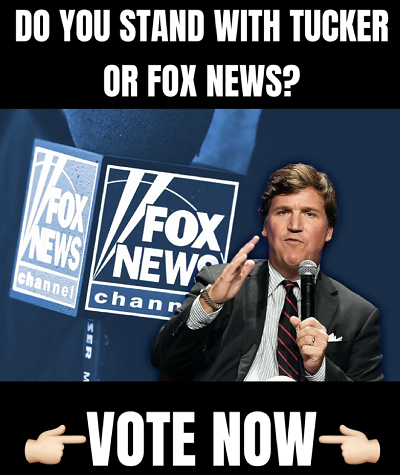 The protests in Manhattan ahead of the expected Trump indictment have thus far been peaceful and civil. CNN is nonethless pushing a narrative to blame Trump for any violence that might break out, whether he "incites" it or not.
In a Saturday post, the former president called on supporters to "PROTEST" and "TAKE OUR NATION BACK!"  These were the same kind of messages Trump's second Senate impeachment trial defense showed to be so hollow in the current environment of politically charged language.
Donald Trump did not "incite violence" at the Capitol Riots, which were pre-planned weeks in advance by far-right extremists the FBI did nothing to stop. Trump told his supporters to "peacefully and patriotically make their voices heard." He delivered a message to "go home" that was even delivered by the so-called "QAnon shaman," former actor and environmental activist Jacob Chansley.
🚨 Breaking: A video re-emerges of Jacob Chansley reading Trump's tweet, telling protestors to "GO HOME" and remain peaceful. pic.twitter.com/dhJKYKrblT

— Becker News (@NewsBecker) March 10, 2023
That's before Big Tech platforms colluded to shut down the president's social media accounts, even as he was sending messages to remain peaceful and to go home.
It was a frame job from start to finish. And that will go for the media circus that is being arranged in Manhattan for Wednesday. Trump supporters would be wise to stay away from it.
The Biden family has been busted taking corrupt money from China and Ukraine. President Joe Biden's administration has been a total failure on every objective measure. The Democratic Party needs a bogeyman to blame for the crises it is intentionally causing in this country. It's too bad they very well might make Trump into a martyr. And that might be enough to guarantee Donald Trump is elected in 2024.
Follow Kyle Becker on Twitter @kylenabecker.