Following news that former President Donald Trump would be indicted over charges a Manhattan DA brought against him, the former president fundraised over $4 million dollars in 24 hours.
In a press release, the Trump team announced he "raised over $4 million in the 24 hours following Manhattan District Attorney Alvin Bragg's unprecedented political persecution of the President, and blatant interference in the 2024 election against the leading Republican presidential candidate."
The Trump team boasted that "over 25% of Donations Came from First-Time Donors to the Trump Campaign."
"This incredible surge of grassroots contributions confirms that the American people see the indictment of President Trump as a disgraceful weaponization of our justice system by a Soros-funded prosecutor," the statement continued.
The Trump team went on to note the average contributor donated just $34, suggesting this meant "Trump's 2024 campaign is funded by an unmatched coalition of hardworking patriots who are fed up with special interest donors like Soros spending billions of dollars to influence our elections."
"Americans from across all 50 states donated to President Trump's campaign within the first 5 hours of the sham indictment," the press release added.
BREAKING: President Trump Raises Over $4 Million in 24 Hours After Indictment in Alvin Bragg Witch Hunt

Over 25% of Donations Came from First-Time Donors to the Trump Campaign pic.twitter.com/xGQHbqXAnr

— Team Trump (Text TRUMP to 88022) (@TeamTrump) March 31, 2023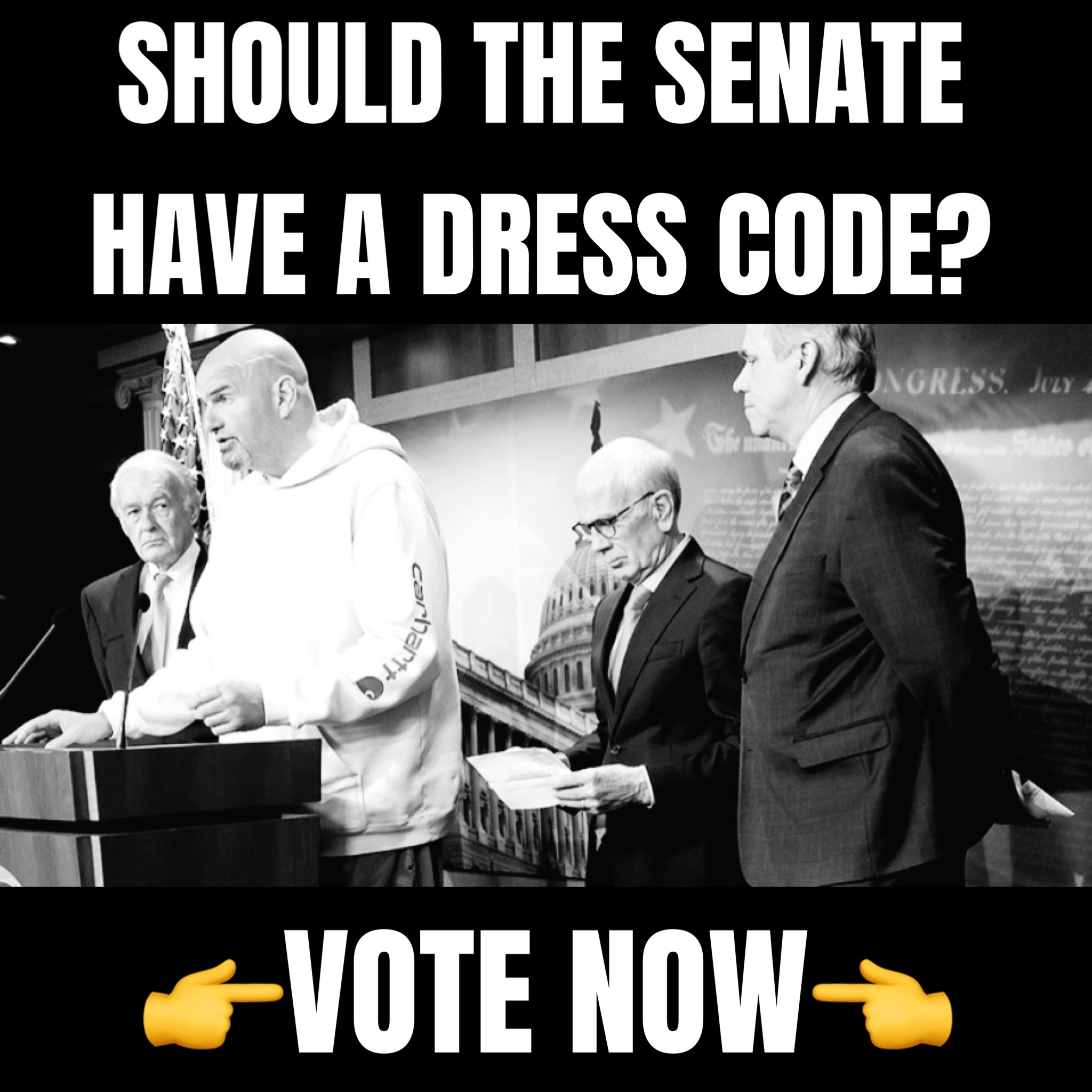 Following news of his indictment, Trump released a fiery statement condemning the charges. "This is Political Persecution and Election Interference at the highest level in history. From the time I came down the golden escalator at Trump Tower, and even before I was sworn in as your President of the United States, the Radical Left Democrats – the enemy of the hard-working men and women of this Country – have been engaged in a Witch-Hunt to destroy the Make America Great Again movement," Trump wrote.
"The Democrats have lied, cheated and stolen in their obsession with trying to 'Get Trump,' but now they've done the unthinkable – indicting a completely innocent person in an act of blatant Election Interference."
"Never before in our Nation's history has this been done. The Democrats have cheated countless times over the decades, including spying on my campaign, but weaponizing our justice system to punish a political opponent, who just so happens to be a President of the United States and by far the leading Republican candidate for President, has never happened before. Ever."