On Tuesday, former president Donald Trump made a new statement regarding Big Tech censorship and the events of January 6, 2021.
In the statement, Trump alleges that the Democratic Party and several social media platforms had colluded for years to prevent his posts from being seen by the public. Furthermore, he claims that they worked together to cover up the events of January 6.
The details in Trump's statement are surprising, as he sheds light on Big Tech collusion and the Democrats' response to the events of January 6. This comes as Trump launches his third White House bid for 2024.
"It was shockingly revealed that Twitter colluded with the FBI and other law enforcement agencies to Rig and Steal the 2020 Presidential Election in favor of Joe Biden, and to deplatform and illegally censor me," Trump said.
"I have been newly reinstated on Twitter and various other social media platforms, and my Tweets, which were taken down by Big Tech censorship, and thus seen by very few, have just been made public," Trump explained. "The highly partisan January 6th Committee did not want these messages to be part of the Historical and Legal Record, but they have now been fully restored—a sad shock to what I call the Unselect Committee of Political Hacks and Thugs."
The former president went on to verify the tweets he sent out prior to Jan 6 were meant to be "peaceful."
"These Tweets were concealed from the public's view for almost two years, because the former executives of Twitter followed the wishes of Joe Biden and the FBI in censoring me, and cancelling my account," he added. "Now that these new Statements on Twitter and Facebook have emerged, having a widespread and very positive impact on me, it is paramount for all examining the events of January 6, 2021, to be aware of this new and irrefutable information, as nothing can be more obvious as to its meaning—a meaning that was withdrawn from the public by Twitter's censorship and the January 6th Unselect Committee's lack of effort to find them."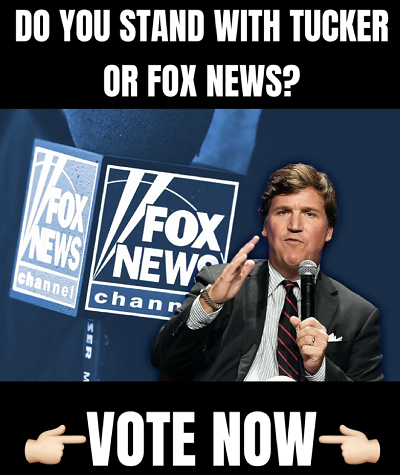 According to Trump, he suggested deploying 10,000 to 20,000 National Guard troops to the Capitol on January 6, in anticipation of the large crowds expected to gather. He then criticized D.C. Mayor Muriel Bowser and former House Speaker Nancy Pelosi, both Democrats, for dismissing his recommendation due to potential negative political consequences.
"The terribly biased January 6th Committee ignored this key part of the Legal and Historical Record, because the partisan members of that Committee did not want to acknowledge the fact that such Statements."
During his remarks, Trump referred to his video message from January 6th and noted that it was consistent with his previous statements online. He went on to assert that the select committee tasked with investigating the events of that day had altered and manipulated the video clip to serve their political agenda, while keeping the truth hidden from the American public.
My Statements encouraging peace and patriotism stand in stark contrast with other officials who have consistently and irresponsibly called for violence and extremism," Trump explained.
Trump exposed left-wing leaders such as Majority Leader Sen. Chuck Schumer (D-N.Y.) saying, "There has never been any effort to hold these politicians responsible or accountable for their wrongful statements, despite the death and destruction caused."
Trump ended with, "these quotes do, again, fully exonerate me, and should put an end to the National nightmare of weaponized, targeted, and dangerous Witch Hunts and Hoaxes against a certain political Party, and me."