In a recent post on Truth Social, former U.S. President Donald Trump had some scathing words for actor Alec Baldwin.
"Alec Baldwin used to beg to play my life in a movie," Trump wrote. "With time, I believe Alec became a psycho, a very sick puppy. Check out the letter Alec wrote to me, many years ago."
Trump shared a letter from Baldwin dated all the way back to January 21, 1998. One of many letters Trump plan to reveal in his upcoming book.
The letter from Baldwin read: "Dear Donald, For a tough guy in a tough business, you are a sweet and generous man. I could never thank you sufficiently for the use of the incredible penthouse you 'comped' us. You're a gentleman."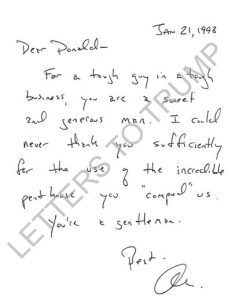 On Thursday, Baldwin had all charges against him dropped in relation to the fatal shooting of Rust cinematographer Halyna Hutchins in October 2021. The charges were dismissed without prejudice, leaving the possibility of reinstatement at a later date. The decision to drop the charges allows special prosecutors to investigate further into the incident.
The relationship between Donald Trump and Alec Baldwin has been a contentious one, with Baldwin famously portraying Trump on Saturday Night Live during his presidency.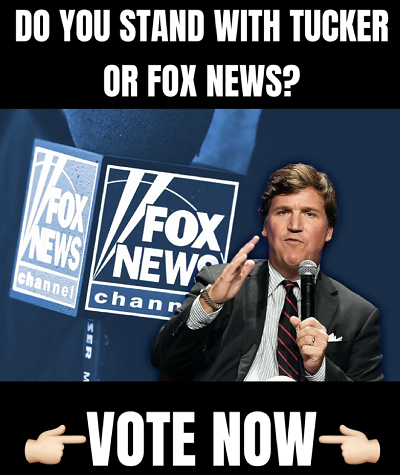 Trump has been a vocal critic of Baldwin's portrayal of him on the show, often taking to Twitter to express his disapproval. In addition to their interactions in the entertainment industry, the two have also clashed politically, with Baldwin being a vocal critic of Trump's policies and leadership.