As rumors swirl over who brought and left cocaine in the White House's West Wing, former President Donald Trump took to social media to offer his opinions of the affair.  "Does anybody really believe that the COCAINE found in the West Wing of the White House, very close to the Oval Office, is for the use of anyone other than Hunter & Joe Biden" wrote Mr. Trump on Truth Social.
The former president then added, "But watch, the Fake News Media will soon start saying that the amount found was "very small," & it wasn't really COCAINE, but rather common ground up Aspirin, & the story will vanish. Has Deranged Jack Smith, the crazy, Trump hating Special Prosecutor, been seen in the area of the COCAINE? He looks like a crackhead to me!"
Mr. Trump then proceeded to ask "Where are the White House SECURITY TAPES, like the ones I openly and happily gave to Deranged Jack Smith, which will quickly show where the Cocaine in the White House came from??? They already know the answer, but probably don't like it."
The favored culprit in the eyes of many conservatives over who left the cocaine in the White House is Hunter Biden, the president's son, who has exhibited erratic behavior and has a long-documented past of drug abuse.
The discovery of a bag of white substance in the White House on Sunday and its formal identification by a drug lab has set off the recent string of controversy over who left it. As noted by NBC News "[i]t is unclear how long the bag was in the White House" and that the cocaine will now be tested "for DNA and fingerprints" and undergo "a full chemical analysis." The theory that the White House is implying at present is that it is possible that a tourist left the substance.
Details about the exact location of cocaine in the White House remains a source of confusion. The Daily Mail for instance placed the cocaine discovery in the White House library.
Senator Tom Cotton (R-AR) wrote to the Secret Service that is conducting the investigation a letter dated July 5th observing that "[a]ccording to public reports, the Secret Service has not yet confirmed where in the West Wing the cocaine was found." The senator then requested that the Secret Service "release that information quickly, as the American people deserve to know whether illicit drugs were found in an area where confidential information is exchanged."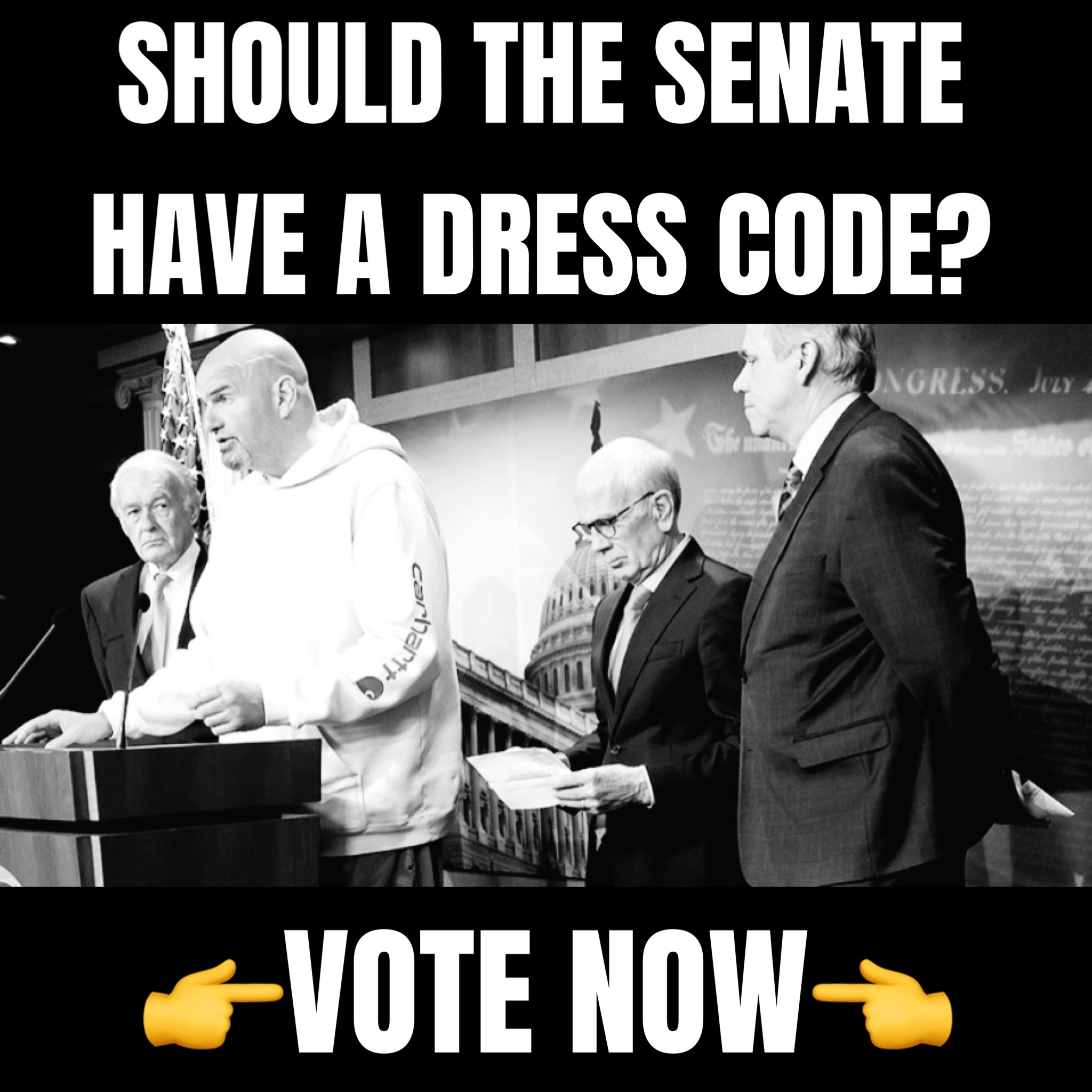 At the time of the discovery of the bag of cocaine, the White House says that the president and his family were at Camp David, Maryland.