In a statement on Truth Social, former President Donald Trump expressed his disapproval of the Republican National Committee's (RNC) primary debate plan. Trump, who is widely considered a leading figure within the Republican Party, stated that nobody had sought his approval or the approval of his campaign before announcing the debates.
"I see that everybody is talking about the Republican Debates, but nobody got my approval, or the approval of the Trump Campaign, before announcing them," Trump wrote. "When you're leading by seemingly insurmountable numbers, and you have hostile Networks with angry, TRUMP & MAGA hating anchors asking the 'questions,' why subject yourself to being libeled and abused?"
Trump's remarks appear to be a criticism of the media organizations that typically moderate primary debates. He has accused networks of being hostile towards him and his supporters in the past, and has suggested that they would be biased against him during the debates.
In addition, Trump took issue with the location of the second debate, which is scheduled to be held at the Reagan Library. The library's chairman, Fred Ryan, is also the publisher of The Washington Post, a newspaper that Trump has frequently criticized as being biased against him.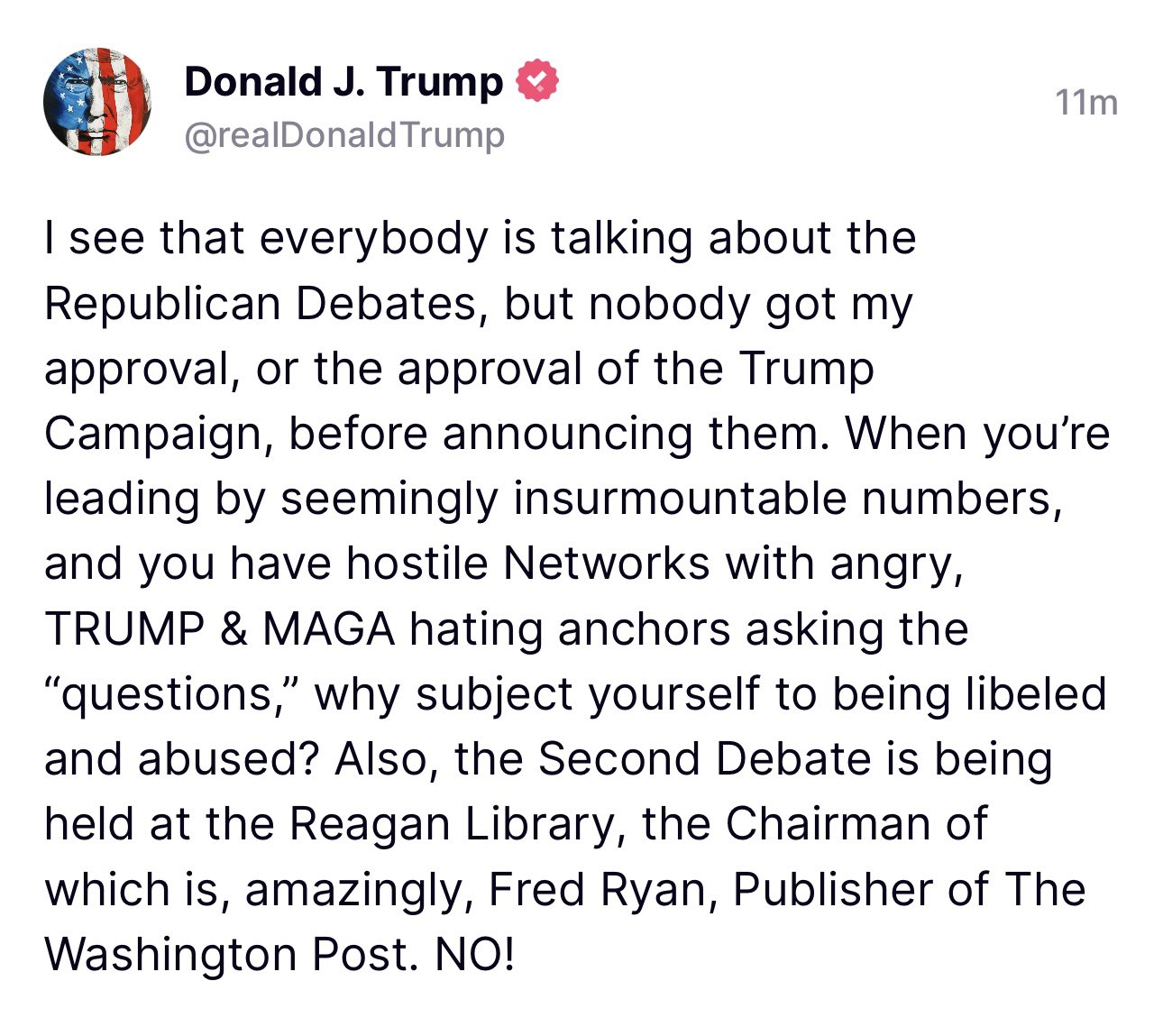 "Also, the Second Debate is being held at the Reagan Library, the Chairman of which is, amazingly, Fred Ryan, Publisher of The Washington Post. NO!" wrote Trump on Truth Social.
The Republican primary debates are a crucial part of the lead-up to presidential elections, providing an opportunity for candidates to showcase their policies and ideologies, and to demonstrate their ability to handle the rigors of a presidential campaign. With Trump remaining a major force within the Republican Party, his comments on the approved debate schedule could create a political rift between his campaign and the RNC.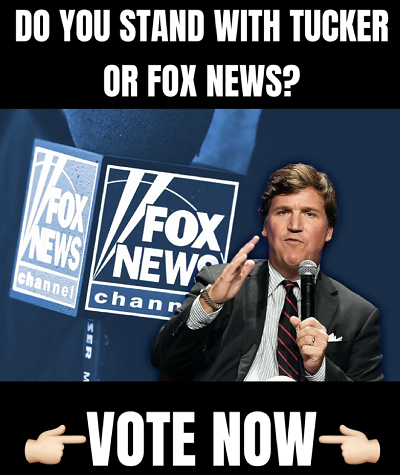 The RNC has yet to respond to Trump's comments.