Former President Donald Trump took to Truth Social on Monday to send a controversial message to Republican Florida Governor Ron DeSantis.
In a message suggesting DeSantis was not supportive enough of, the former president called on DeSantis to "fight" for him more.
"Ron DeSanctimonious will probably find out about FALSE ACCUSATIONS & FAKE STORIES sometime in the future, as he gets older, wiser, and better known, when he's unfairly and illegally attacked by a woman, even classmates that are "underage" (or possibly a man!)," Trump said on Truth Social.
"I'm sure he will want to fight these misfits just like I do!" he added.
Trump's comments come after Gov. DeSantis broke his silence on the rumors claiming the former president will be indicted by a New York grand jury this week.
DeSantis made interesting remarks about the case involving Trump. The Florida governor said he has "not seen any facts yet, and so I don't know what's gonna happen" in the case but ridiculed the New York prosecutor as being "Soros-funded" and weaponizing his office "to impose a political agenda."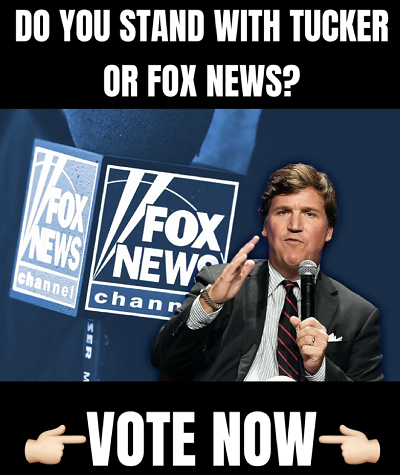 Gov. DeSantis also expressed boldly that his office will "not be involved in this" case at all. Multiple Trump supporters have called on the governor to speak out strongly in support of Trump's case, especially in light of the fact Trump resides in the governor's state.
WATCH:
DeSantis adds: "We won't be involved in this. I have no interest in getting involved in some type of manufactured circus by some Soros DA…He's trying to do a political spectacle. He's trying to virtue signal for his base. I've got real issues I got to deal with here in FL." pic.twitter.com/PDbJKEDvea

— Julio Rosas (@Julio_Rosas11) March 20, 2023
Donald Trump's son, Donald Trump Jr., called DeSantis' comments "pure weakness" and proof he is "100% controlled opposition."
"So DeSantis thinks that Dems weaponizing the law to indict President Trump is a "manufactured circus" & isn't a "real issue" Pure weakness. Now we know why he was silent all weekend. He's totally owned by Karl Rove, Paul Ryan & his billionaire donors. 100% Controlled Opposition," Trump Jr. wrote in a Twitter post.
So DeSantis thinks that Dems weaponizing the law to indict President Trump is a "manufactured circus" & isn't a "real issue"

Pure weakness. Now we know why he was silent all weekend. He's totally owned by Karl Rove, Paul Ryan & his billionaire donors. 100% Controlled Opposition. https://t.co/3fT06rlbH5

— Donald Trump Jr. (@DonaldJTrumpJr) March 20, 2023