On Sunday, former President Trump fired back at Sleepy Joe on Truth Social. Trump took aim at Biden's miserable foreign policy and failing economic plan as the country remains in a state of turbulence.
Trump remarked, "China, Russia, Iran, North Korea and other Nations of a less than friendly nature, are busy 'CARVING UP THE WORLD' as our once great United States of America sits back and watches. We are a Failing Nation, with Open Borders, Fake Elections, and a horrible Inflation Riddled Economy. We no longer set the standard, the standard sets us. Our so-called 'Leader' does NOTHING except Eat, Sleep, and S..t! Where have you gone Joe DiMaggio?'"
Biden's failures have become more apparent than ever and rightfully deserve to be called out. The U.S. continues to send money to Ukraine, while our borders remain open, and our economy looks to be headed towards a recession. Even on Friday, Biden faced criticism for constantly avoiding questions from the press. The people want transparency.
"Alright, looks like President Biden's not gonna be answering any questions" pic.twitter.com/kaeqmh1zps

— RNC Research (@RNCResearch) March 17, 2023
Trump also unloaded on Attorney General Alvin Bragg, who is leading the possible indictment on Trump. He said:
"IT IS THE DISTRICT ATTORNEY OF MANHATTAN WHO IS BREAKING THE LAW BY USING THE FAKE AND FULLY DISCREDITED TESTIMONY (EVEN BY THE SDNY!) OF A CONVICTED LIAR, FELON AND JAILBIRD, MICHAEL COHEN, TO INCREDIBLY PERSECUTE, PROSECUTE, AND INDICT A FORMER PRESIDENT, AND NOW LEADING (BY FAR!) PRESIDENTIAL CANDIDATE, FOR A CRIME THAT DOESN'T EXIST. ALVIN BRAGG SHOULD BE HELD ACCOUNTABLE FOR THE CRIME OF "INTERFERENCE IN A PRESIDENTIAL ELECTION."
Sen. Josh Hawley is one of many GOP members to come to the defense of Donald Trump for the political ploy that the Dems have launched on him.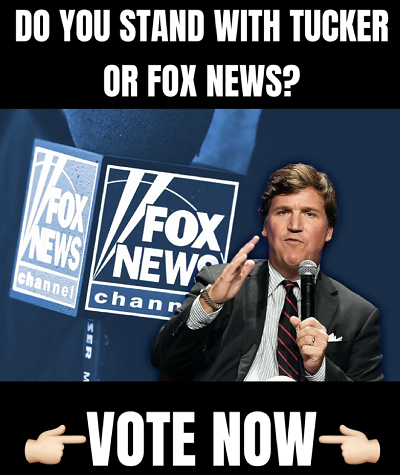 Hawley tweeted, "The Democrats used the FBI against parents, they used the FBI against Catholics, they used Big Tech against vaccine critics & anyone who questioned them. Now they want to arrest Trump, their leading political opponent. They are the banana republic party."
Donald Trump Jr. also came to the defense of his father, responding to Hawley, "It won't end with Trump. These radical Dems will keep weaponizing the law to target their political opponents until there's no one left who can actually stand up to their tyranny. They want to fundamentally transform America and we can not let them win!!!"
An indictment on Trump is expected to occur sometime this week.