Former President Donald Trump was mobbed by fans at every turn while attending the Iowa-Iowa State college football game on Saturday.
Upon arrival, the former president was swarmed by a large group of fans as chants of "USA, USA" could be clearly heard. Trump — who is on track to win the GOP's first 2024 nominating contest in Iowa according to most reputable pollsters — took time to shake hands and mingle with fans as he made his way into Jack Trice Stadium.

From there, he was greeted by a large crowd of college students who seemed enthusiastic to see him. Trump then made his way into the stands and was met with more cheers, though critics tried to spin the reception the opposite way.
Left-wing social media personalities and some supporters of Florida Governor Ron DeSantis tried to claim that Trump was booed, focusing mainly on one video. Social media users pointed out that the chant sounds like "woo" rather than "boo," however. Critics also pointed to a few individuals who gave Trump the middle finger while also choosing to ignore fans who received him positively.
Wow. Trump was just audibly booed at an Iowa football game.

In a state that voted for him by 8 points in 2020. pic.twitter.com/dDuqf1EGxY

— No Lie with Brian Tyler Cohen (@NoLieWithBTC) September 9, 2023
The GOP frontrunner also visited a frat, where he posed for pictures, tossed a football and flipped burgers. Much like the reception inside and outside the stadium, the former president was well received. "I guess the youth likes Trump," Trump said over the cheers of the students, according to a report from Right Side Broadcasting.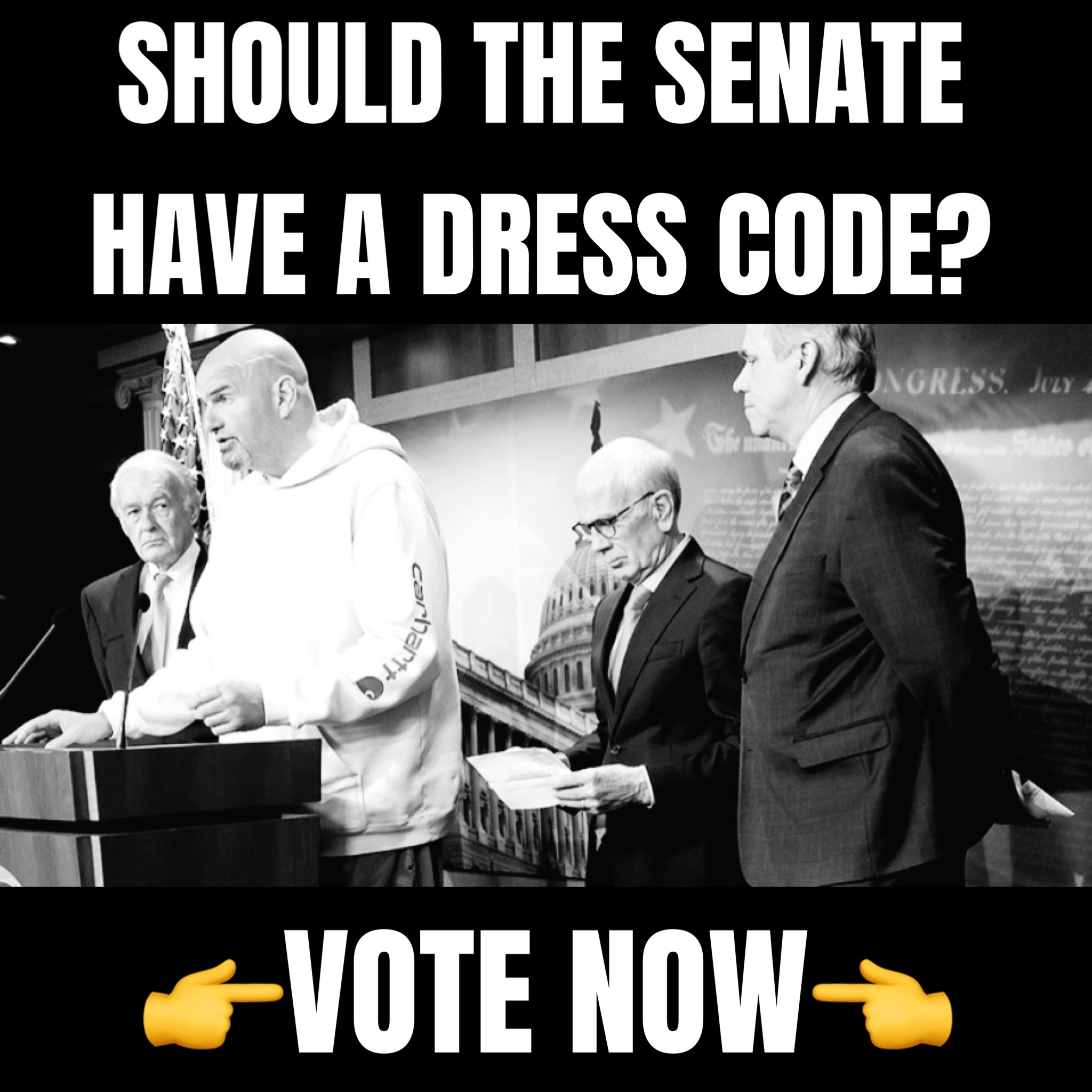 Trump stops by a frat house 🤣

— Benny Johnson (@bennyjohnson) September 9, 2023
As for Florida Governor Ron DeSantis — who has generally polled in second place despite the unpredictable nature of the Iowa caucuses — was also greeted by his own supporters. One group unveiled a "DeSantis 2024" banner at the game while DeSantis took time to mingle with tailgaters.
While inside the stadium, he was flanked by Iowa Governor Kim Reynolds, who endorsed him earlier this year.
Former President Trump appeared to receive the most attention and admiration, however, reflecting his dominance in the GOP field and surging position against Joe Biden.