On Monday, a bombshell story was dropped showing how President Joe Biden hid classified documents at his private office at UPenn from his time as vice president .
The story was massive considering the Biden administration is currently trying to indict former President Donald Trump for the same "crime."
The situation is so serious that CNN is admitting the development most likely means that Trump will not be indicted for having classified documents at Mar-a-Lago.
"Attorney General Merrick Garland is notoriously cautious and does not like for things to appear political, and now that it has been discovered that Biden had classified documents in an unauthorized location from when he was vice president, the case against trump could be irreparably damaged, one expert said to a stunned CNN host," Mediaite reported.
"We're talking about political street fighting here that is going to go on, with control of the House now, at a fairly high pitch. And, you know, if you take the purely legalistic side of it and you get into the optics and the politics, what happened here is going to make it almost impossible to charge Donald Trump with any violation of classified documents," analyst John Miller stated.
"Really?" Poppy Harlow said as far-left host Don lemon agreed.
"I said that last night, it puts Merrick Garland in a very odd position. Did they know this was coming? This was November? I said, well, you know, look, I'm just asking here. Maybe Merrick Garland didn't. Everyone's wondering why he didn't act, did he know this was coming?" the host said.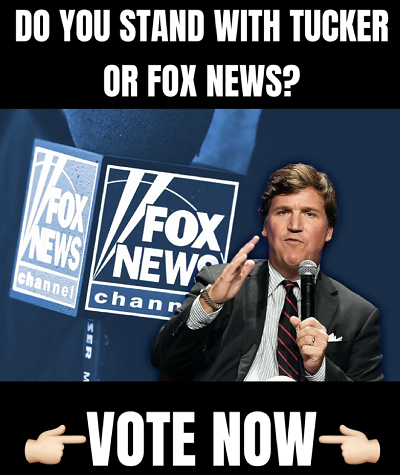 "The White House knows how to get news out fast and they know how to get news out slow. The idea that we went through the contretemps of last week and once that was all clear, you know, they announced this probably, you know, speaks for itself in terms of analysis," the analyst said as host Kaitlan Collins jumped in.
"I'm so interested that you said it helps Trump because I was talking to people close to his legal team yesterday and they were saying this is a huge gift to them because they believe, you know, politically speaking, of course, the obstruction is obviously the big part of the Trump story. He resisted for so long, turning them over. But they believe it helps make their argument that it's pretty easy actually, to innocently and mistakenly perhaps take classified documents. Does that actually hold up in court?" she said.
"So it doesn't hold up in logic," Miller said.
WATCH:
'Really?!' Poppy Harlow Shocked When CNN Analyst Says Biden News Makes It 'Almost Impossible' To Charge Trump Over Mar-a-Lago Raid https://t.co/tR0BPLSseH pic.twitter.com/coF7rmmNsw

— Tommy moderna-vaX-Topher (@tommyxtopher) January 10, 2023
Follow me on Twitter @CollinRugg!