News broke on Thursday that Hunter Biden, son of President Joe Biden, had an FBI informant named "one-eye," who tipped off his Chinese business partners about an FBI investigation into their shady business dealings.
The informant reportedly gave information to Biden's business partner, Patrick Ho, who warned Hunter about the investigation, which allowed Ho to escape arrest. The information was shared on Fox News by Tucker Carlson, who interviewed Miranda Devine, the journalist who originally leaked the story.
During the interview, Carlson suggested that the Bidens and the FBI could be working together behind the scenes. He noted that there has been no action taken against Hunter Biden despite evidence of felonies found on his laptop.
Carlson pointed out the hypocrisy and said, "In the case of the president's son, they've done nothing with it at all. No indictments even though, as you also know, there is evidence of felonies on that laptop."
"It's possible the FBI is working with Hunter Biden." Carlson continued, "The New York Post now reporting that Hunter Biden had an FBI mole called 'one eye,' and this mole tipped off Hunter Biden's Chinese business partners that they were under investigation."
Devine suggested that Hunter Biden had contacts within the FBI and used them to benefit his Chinese business partners.
"We know that Hunter Biden did have contacts within the FBI. We know that he used them to benefit at least one of his Chinese business partners," Devine said. The allegations of collusion between the Bidens and the FBI have raised questions about both the FBI and the Biden administration.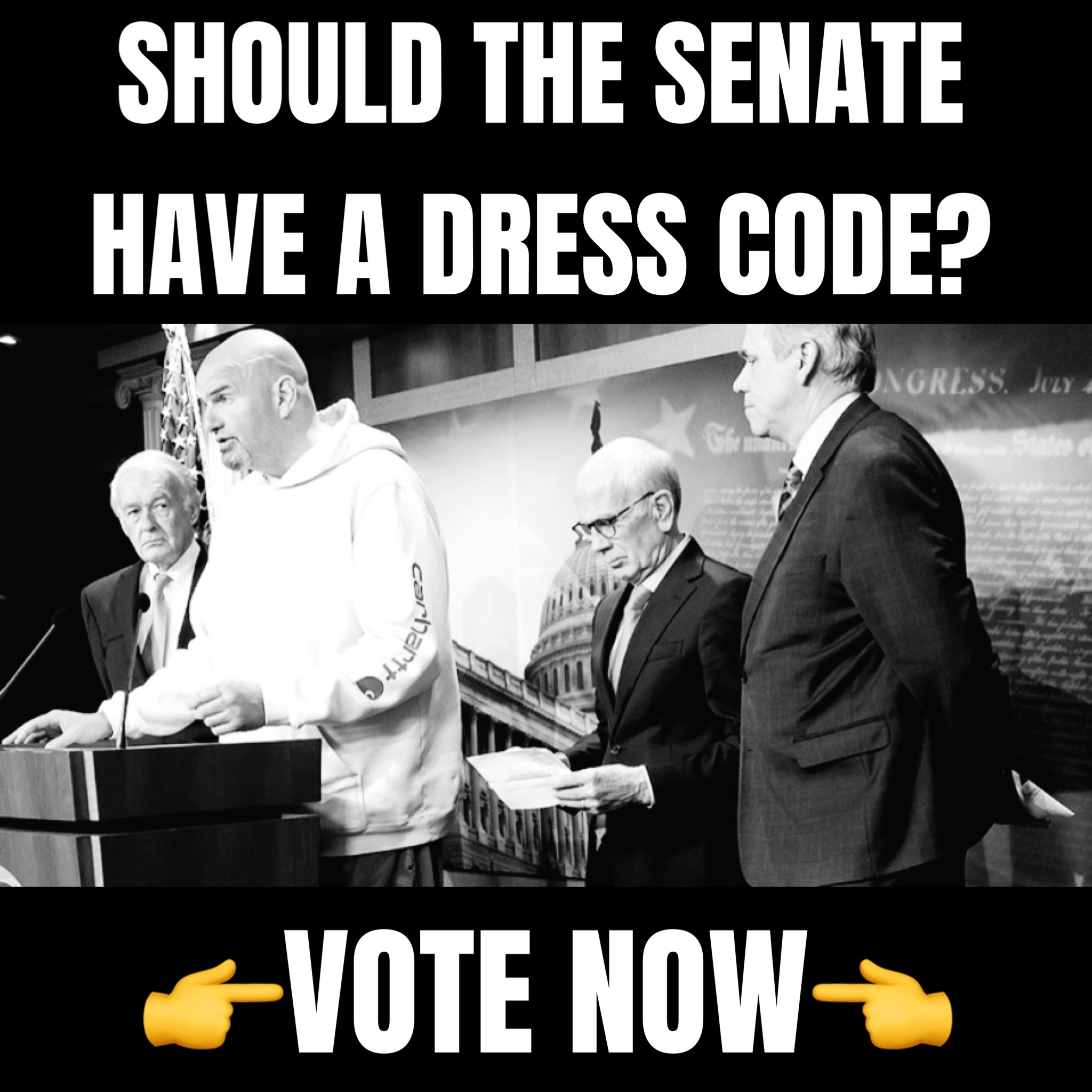 WATCH:
Israeli energy expert and former Biden associate, Dr. Gal Luft, was arrested on gunrunning charges in Cyprus last month. Luft claimed that Hunter Biden had an FBI informant, named "One-Eye," who alerted his Chinese business associates that they were being investigated.
Luft said he was arrested to prevent him from disclosing information about "One-Eye," Both the Biden family and the FBI are under investigation by the House Oversight Committee.
Luft claims that Biden's FBI informant, "One-Eye," tipped off his Chinese business partners about an investigation against them. Luft, arrested in Cyprus on gunrunning charges, said he was detained to prevent him from disclosing information about the Bidens and FBI corruption. The House Oversight Committee is investigating these allegations.
"I've been arrested in Cyprus on a politically motivated extradition request by the U.S. The U.S., claiming I'm an arms dealer. It would be funny if it weren't tragic. I've never been an arms dealer," Luft said. "DOJ is trying to bury me to protect Joe, Jim, and Hunter Biden.
According to Luft, the Chinese energy company CEFC paid Hunter Biden and Joe Biden's brother, Jim, for their FBI connections and using the Biden name to promote China's Belt and Road Initiative. He stated that the Chinese partners, Patrick Ho and Ye Jianming, knew about the FBI informant. After receiving information from "One-Eye," Ye and Ho took steps to protect themselves, with Ho eventually being arrested and convicted.
Luft claims he informed the Department of Justice (DOJ) about the situation in 2019, but they did not act on the information. The House Oversight Committee has since released bank statements, revealing payments from a Chinese company affiliated with CEFC to the Bidens. Congress is now aware of the reason behind these transfers, thanks to Luft's testimony.
The New York Post reported:
Through his American lawyer, Robert Henoch, Luft said he tried four years ago to inform the DOJ that Chinese state-controlled energy company CEFC had paid $100,000 a month to President Biden's son Hunter and $65,000 to Joe's brother Jim, in exchange for their FBI connections and use of the Biden name to promote China's Belt and Road Initiative around the world.

Luft learned about the scheme through his own relationship with Hunter's Chinese business partners, Patrick Ho and Ye Jianming, the chairman of CEFC.

From 2015 to 2018, Luft organized international energy conferences in partnership with Ho's think tank, the nonprofit China Energy Fund Committee (CEFC-USA), a front organization for Ye's CEFC.

Ye confided to Luft that Hunter had an informant in the FBI "or formerly of the bureau, extremely well placed, who they paid lots of money to [provide] sealed law enforcement information," says Henoch.

The FBI mole was called "One-Eye"….
An FBI mole is a person who is recruited or employed by the FBI to infiltrate and gather information on criminal organizations or individuals. A mole typically operates covertly within the targeted group or organization, providing intelligence to the FBI about their activities and operations. In some cases, an FBI mole may be a member of the criminal group who has agreed to provide information to the FBI in exchange for leniency or other benefits.
Some people are suggesting that the mole is former FBI Director Louis Freeh. According to emails obtained from Hunter Biden's laptop, Freeh gave $100,000 to a trust for Joe Biden's grandchildren as he sought future work with the Biden administration. The emails show that Freeh, who was seeking a job as a mediator in a criminal case, had contacts with Hunter Biden and his business associates. The emails also suggest that Hunter Biden acted as a conduit between Freeh and his father, Joe Biden.
In August 2011, Louis Freeh, the former FBI Director, was seriously injured in a car accident in Vermont. The accident resulted in him losing the sight in his left eye (one eye) and suffering several broken bones. Freeh was airlifted to a hospital in New Hampshire and underwent surgery to repair his injuries. Following the accident, Freeh's health has reportedly improved, and he has continued to work as a lawyer and consultant.
#2 Likely a "quid pro Joe" for Hunter's recommendation in the previously mentioned Romanian case, Former FBI Director Louie Freeh—who Hunter described as his "close friend"—gave $100,000 to the education trust for Hallie Biden's children.https://t.co/GsdIoUb3o5 @MarcoPolo501c3 pic.twitter.com/lXFjgnu84N

— kanekoa.substack.com (@KanekoaTheGreat) March 23, 2023