Tucker Carlson has finally openly criticized Fox News in his latest episode of "Tucker on Twitter." The outspoken pundit aired his grievances in response to the news network's recent apology for labeling President Joe Biden a "wannabe dictator."
The controversy began when Fox News, covering the news of former President Donald Trump's arrest, juxtaposed live video feeds of Trump addressing his supporters and Biden speaking at a NATO event. An attention-grabbing chyron displayed under the videos read, "wannabe dictator speaks at the White House after having his political rival arrested."
The chyron remained visible for less than 30 seconds but caused an immediate uproar. The subsequent backlash led to Fox News issuing a public apology and the resignation of a long-time producer responsible for the chyron. However, the damage was already done, and the scandal continued to snowball, leading to fierce criticism from political figures and public figures alike.
"If the banner on Fox was false, why the hysteria?" Tucker asked. "Lies don't seem to bother anyone anymore. But calling Joe Biden a wannabe dictator, that stung."
"Just because he's trying to put the other candidate in prison for the rest of his life for a crime he himself committed doesn't mean he has a totalitarian impulse. Come on, that's absurd," he joked. Carlson then proceeded to dissect the characteristics and actions of a dictator, juxtaposing these with Biden's actions and policies.
WATCH:
Ep. 4 Wannabe Dictator pic.twitter.com/MDcs5g0gxB

— Tucker Carlson (@TuckerCarlson) June 15, 2023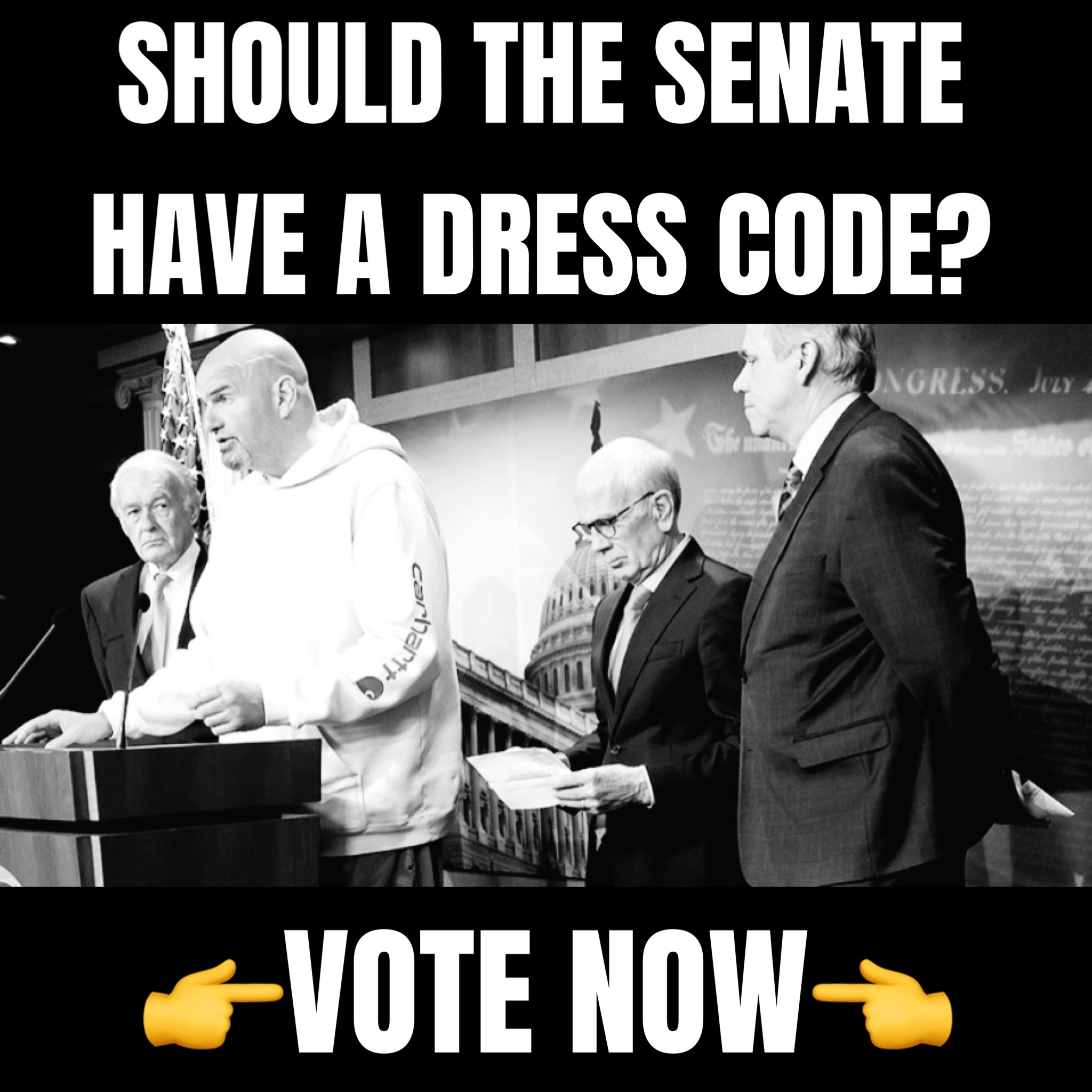 Carlson pointed to the wealth accumulation seen under dictatorships and likened it to the increasing wealth divide in the US. Carlson also drew comparisons between Biden's crackdown on protests, the stifling of dissent, and the surveillance and censorship seen in dictatorships.
He also took aim at the seemingly sacrosanct, criticizing the President's family and inner circle. Drawing parallels to the families of notorious dictators, Carlson mentioned the scandals that have plagued Biden's family, accusing the media of turning a blind eye to them.
At the end of his 12-minute monologue, Carlson revisited the controversy that sparked his critique. He portrayed the backlash against Fox News as an overreaction to what he argued could be a valid characterization of Biden's presidency.
In doing so, Carlson not only blasted Fox News for apologizing but also painted a dire picture of America under Biden. Whether viewers agree with his assessments or not, Carlson's criticism of his former network shows he is unafraid to ruffle feathers, even those of his colleagues, in his pursuit of the truth as he sees it.