A man accused of fatally shooting two White men was recently charged with a hate crime after prosecutors said the crime appears to have been racially motivated. Unlike the NYC case involving a white marine, this case is getting little to no coverage from the liberal media.
According to the Tulsa Police Department, Carlton Gilford shot and killed two men he did not have any connection with on April 18. Gifford first allegedly entered the Rudisill Library around 9:40 a.m., where he walked up behind a man sitting at a desk and shot him in the back of the head.
The victim — later identified as 35-year-old Lundin Hathcock — was rushed to an area hospital in critical condition. He was pronounced dead shortly after arrival.
After the library shooting, Gilford allegedly ran to a nearby convenience store. While inside, Gilford shot another victim in the back of the head before shooting him again after he collapsed. That victim was later identified as 55-year-old James McDaniel, who was pronounced dead at the scene.
Police said Gilford also fired shots at a security guard and another person outside the convenience store. When police arrived, Gilford was standing outside the store and reportedly admitted to killing two people.
According to jail records, Gilford is homeless.
A hate crime charge has been brought against Carlton Gilford, who is accused of murdering two men in Tulsa County, Oklahoma because they were white, DA says. https://t.co/oDCmmn0uda

— T. Grant Benson (@GrantB911) May 3, 2023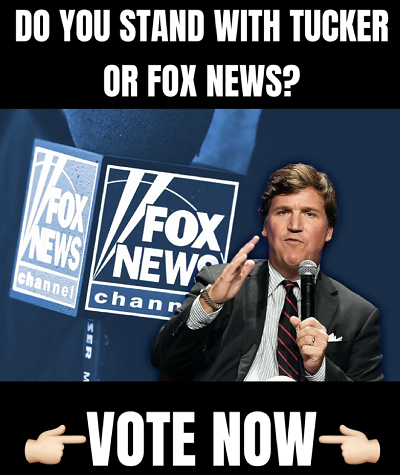 In a Facebook Post, the Tulsa Police Department announced that Gilford will be facing Oklahoma's version of hate crime charges. "Tulsa County District Attorney's Office charge Murder suspect, Carlton Gilford, with Hate Crime. Two weeks ago we arrested Gilford after he shot 2 people in the back of the head, one at Rudisil Library and the other at QuikTrip. At this time, there does not appear to have been any connection between the victims and the suspect," reads the statement.
"The information suggests that race played a role in it and I feel like that is something we can prove, and it is something that a judge or jury obviously needs to listen to. So we will present that information along with everything else," said Tulsa County District Attorney Steve Kunzweiler shortly after Gilford's arrest.
Kunzweiler later told Newsweek that the killings appear to have been racially motivated. "The allegation in this charge is that race or color played a role in these shootings," Kunzweiler said.  "Based upon the investigation, we have reason to believe that race played a role in the homicides. That evidence will be presented in front of a judge or jury. Mr. Gilford has the presumption of innocence until proven guilty by a judge or jury."
Gilford is being held without bound and is charged with two counts of first-degree murder, two counts of shooting with intent to kill, and one count of malicious intimidation or harassment. The latter charge amounts to Oklahoma Law's version of a hate crime, as the state does not have a specific hate crime statute. Malicious intimidation or harassment includes targeting an individual because of their race, however.