Twitter's new CEO, Elon Musk, took to Twitter on Monday to do what he does best and sound off on idiocy, using his recently purchased social media platform to inject some sanity into the conversation. This time, that took the form of him absolutely shredding the nearly always wrong "scientist" Paul Ehrlich, who has, like "the sky is falling" Chicken Little, been predicting climate catastrophe and natural resource shortages for years.
Elon, ripping into Ehrlich, said that the perenially wrong scientist should be granted zero trust or credibility given the litany of failures that compose his prediction record. Elon's trolling was sparked by 60 Minutes airing its recent interview with Ehrlich in which the "scientist" again predicted the end of the world.
This time, he claimed that humanity itself isn't "sustainable", saying "humanity is not sustainable. To maintain our lifestyle for the entire planet, you'd need 5 more Earths."
Why is @60Minutes featuring Paul Ehrlich, the anti-human ecologist who has been 180° wrong for 55 years??!!

"humanity is not sustainable. To maintain our lifestyle (yours and mine, basically) for the entire planet, you'd need 5 more Earths."

More on Ehrlich's catastrophizing
👇 pic.twitter.com/q6daPn8LGJ

— Alex Epstein (@AlexEpstein) January 2, 2023
Elon, responding to the above Alex Epstein tweet, shredded Ehrlich, saying "Ehrlich despises humanity. Nothing he says should be given the slightest credibility."
Responding to Musk, Epstein said "Ehrlich should never have been given any credibility. His background was the *study of butterflies*, yet his work on resource economics was heralded by the media while genius resource economists such as Julian Simon and MA Adelman were ignored."
Elon wasn't the only one to tear into Ehrlich for the absurd claim. Journalist Michael Schellenberger did so as well in a Twitter thread, saying: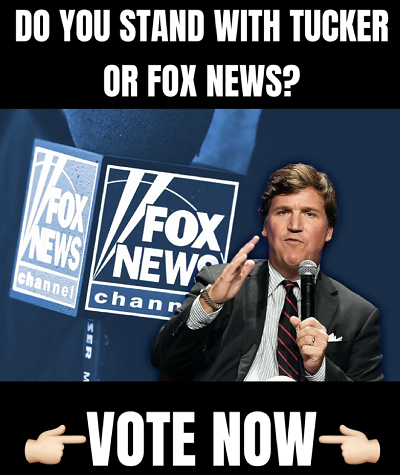 On CBS "60 Minutes" w/@ScottPelley last night, @PaulREhrlich claimed a) humans are causing a "sixth mass extinction" & b) that it would require "five Earths" for all humans to enjoy a Western standard of living. Both claims are totally & utterly false.
Ten years ago, a group of analysts and scientists, including the Chief Scientist for The Nature Conservancy, and I, debunked the claim that "five Earths" are required to sustain humanity. We did so in a peer-reviewed scientific journal, PLOS Biology.
We broke down the six measures that comprise the so-called "Ecological Footprint" and found that five of the six, including food and forestry, were either in balance or surplus. The only thing "out of balance" was humankind's carbon emissions.
Schellenberger then proceeded, in the thread, to demolish all of Ehrlich's claims, particularly the claim that humanity is causing a mass extinction event for animals, showing that really we're now using less land for farming and many areas and animals are recovering.
Similarly to Musk and Schellenberger, TJ Moe, a Blaze contributor, said "In 1968, Paul Ehrlich predicted hundreds of millions would starve to death over the next decade due to overpopulation. Since that time we have had a period of prosperity and abundance unmatched in human history. None of these people should be taken seriously."
Another commenter joked about how ridiculous it is that 60 Minutes claimed Ehrlich was an expert, saying "I'm just glad the dude who said we'd all be dead by now or turning to cannibalism to survive is given a platform as an expert by @60Minutes 🤪"