Twitter has been set ablaze with hilarious clips from former President Donald Trump's deposition, and the internet is loving it. On Friday, the public was able to see the video deposition of Trump in the E. Jean Carroll civil battery and defamation trial.
The former President can be seen discussing the accusations against him, as well as topics such as the infamous "Access Hollywood" tape and the Russia "hoax." The deposition took place in October 2022.
The uproar started with one particular exchange between Trump and E. Jean Carroll's lawyer, where Trump boldly stated to her face that she is not his type.
During the deposition, the lawyer questioned Trump about his comments on Ms. Leeds and whether it was based on her physical looks. Trump responded by saying, "Just the overall, I look at her, I see her, I hear what she says. Whatever. You wouldn't be a choice of mine either. I hope you're not insulted."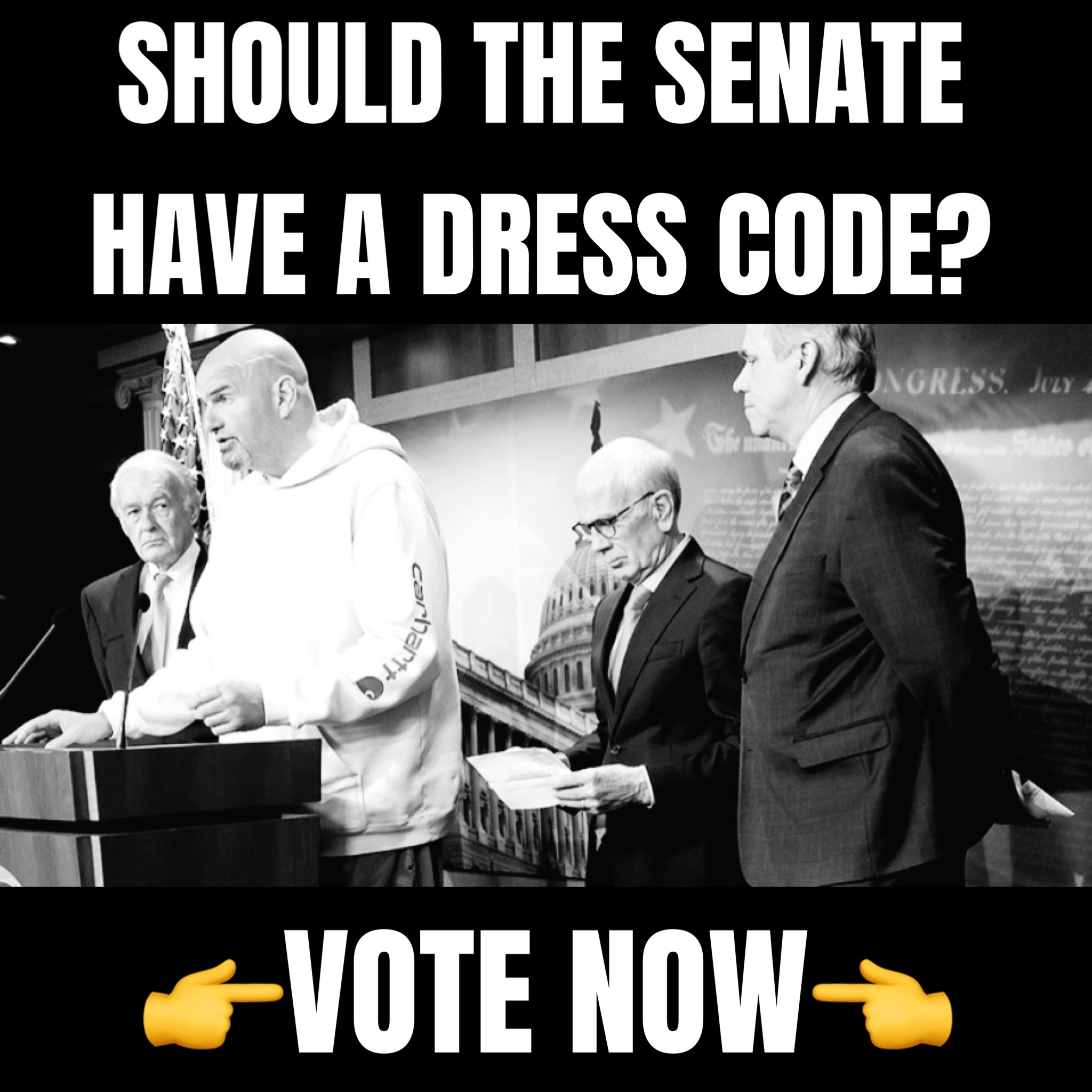 Twitter users could not contain their laughter, as they shared the clip and added their own funny responses. Another clip from the deposition that had Twitter buzzing was Trump's defense of his comments from the "Access Hollywood" tape.
Trump is asked about the Access Hollywood Tape during his deposition:

Lawyer: "It's true with stars that they can grab women by the pussy?"

Trump: "If you look over the last million years… that's been largely true. Unfortunately or fortunately."pic.twitter.com/euyscBoReg

— Greg Price (@greg_price11) May 5, 2023
When asked about the tape, Trump stated, "Historically, that's true with stars…If you look over the last million years, I guess that's been largely true. Not always, but largely true. Unfortunately or fortunately." Twitter users were quick to poke fun at Trump's comments, with some pointing out the hilarity of "for the past million years."
Twitter is having a field day with these viral clips, and Trump's supporters are loving every minute of it. As always, Donald Trump remains a polarizing figure. Nevertheless, it's clear that he still has a loyal fan base, who will continue to support him no matter what.
REACTIONS:
I appreciate his honesty, and yes he is correct. Many women throw themselves at stars (even minor ones). It's a story as old as time.

— AJ Steel Show (@ajsteelshow) May 5, 2023
Legit snort laughing at "million years" 😂

— Sandy 〽️ (@RightGlockMom) May 5, 2023
He's a legend. The most honest "politician" in history.

— Phillip Oliver-Holz (Alpha Male) (@ThePhillipHolz) May 5, 2023
I miss him so much 🙁 pic.twitter.com/MTA1bOmqIF

— Diamond Handistas (@dogmaticaddict) May 5, 2023
How does anyone not love this dude. The honesty alone. Oh wait, that's why they hate him, he won't lie to protect the elitist

— KevinRiche.MultiversX (@KevinRiche99) May 5, 2023