MSNBC anchor Joy Reid gave an honest opinion of her college qualifications late last month, saying she only got into Harvard "because of affirmative action."
The liberal reporter was speaking in the hours after a decision by the U.S. Supreme Court to end race-based affirmative action policies at all colleges and universities across the nation, ending roughly half a century of preferential treatment for minority students who advocates say relied on the program to overcome their socioeconomic disadvantages. Reid said her similar background would have denied her the opportunity to graduate from the Ivy League without affirmative action.
"I went to a school no one had ever heard of in Denver, Colorado in a small suburb. I didn't go to Exeter or Andover. I didn't have college test prep. I just happened to be really nerdy and smart and have really good grades and good SAT scores. But someone came to Denver, Colorado to look for me. A Harvard recruiter flew to Denver and I met up with her at the Village Inn restaurant and did a pre-interview to get — to pull me into Harvard," Reid said.
WATCH:
Joy Reid: "I got into Harvard because of affirmative action"

— The Post Millennial (@TPostMillennial) July 3, 2023
Reid defended her alma mater's decision to accept her, saying she was just as qualified to attend Harvard as her peers.
"It was literally not saying that we're going to take an unqualified person and put them into Harvard. We're going to take a very qualified person who we would never know existed and put them in Harvard. That's how I got there. It's how [Supreme Court Justices] Ketanji Brown Jackson and Clarence Thomas got there," said Reid.
In his concurring opinion, Justice Thomas, who is Black and the longest-service justice on the court, cited the "race based world view" of Justice Jackson and shared by Reid as discriminatory against minority students who he said deserve to achieve based on merits alone and not affirmative action.
Reid added that she felt like an outsider whose presence was questioned beginning on her arrival to Harvard.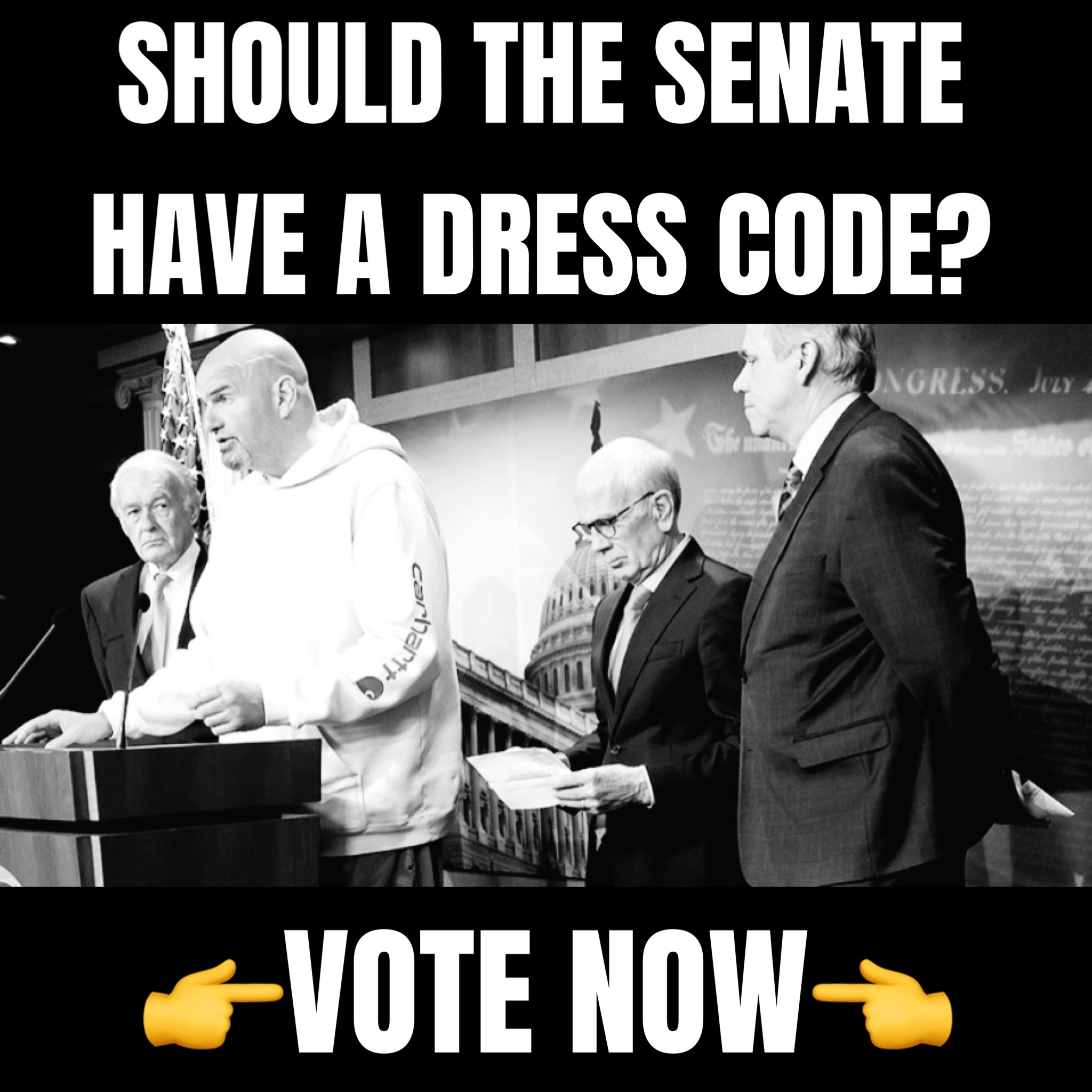 "The minute I arrived from my majority-Black little town, Montbello in Denver to Harvard, the first like week or two that I was in class, my presence was questioned by white people. I was in this big conference class where some white students stood up and said, 'Those students, the Black students, they're only here because of affirmative action,'" Reid said.
Twitter users were quick to roast the liberal commentator for making her announcement "to the surprise of no one."
JOY REID: "I got into Harvard only because of Affirmative Action."

To the surprise of no one. pic.twitter.com/l98aLY1yZi

— Daily Caller (@DailyCaller) July 3, 2023
— Anne the Queen (@spartan0157) July 3, 2023
Joy Reid accidentally has the best argument against affirmative action. https://t.co/7CldROPSoP

— Scott Adams (@ScottAdamsSays) July 2, 2023
Joy Reid is exactly why affirmative action needed to be abolished.

— Spitfire (@DogRightGirl) July 3, 2023
Joy Ann Reid confirms the least surprising revelation ever. https://t.co/5DdStLjpXj

— Twitchy Team (@TwitchyTeam) July 2, 2023
If you asked ChatGPT to show you why affirmative action doesn't work, it would respond with clips from Joy Reid's MSNBC show.

She admits she was an affirmative action admittee to Harvard, something that is painfully evident. pic.twitter.com/rrpSJPDSrY

— Dale Jackson – "Alabama's Most Trusted Journalist" (@TheDaleJackson) July 3, 2023