Elon Musk announced that Twitter's longtime blue-and-white bird logo will be changing as the tech mogul continues his push to rebrand the company as "X."
"And soon we shall bid adieu to the twitter brand and, gradually, all the birds," Musk wrote in a tweet Friday after earlier confirming the move in a Twitter Space. "It should have been done a long time ago, sorry it took so long," he added.
Musk later emailed Twitter employees and informed them of the change on Sunday, stating that the company would indeed be changing its name to "X" going forward. He added that the message would be the, "last email he'll ever send from a Twitter email address," according to a report from Platformer.
Musk has stated that he intends to turn Twitter into an "all-in-one" application that will include shopping, payment processing and a massive increase in streaming capabilities. Similar apps have gained widespread popularity in other countries — including WeChat in China — though the concept has yet to catch on in the United States.
"Buying Twitter is an accelerant to creating X, the everything app," Musk wrote in a tweet shortly before he purchased the platform this past October.
"He wants to create an app similar to how WeChat is used in China, where it's part of the fabric of day-to-day life. You use it to communicate, to consume news, to buy things, to pay your rent, to book appointments with your doctor and even to pay fines," Ashlee Vance, the author of Elon Musk: Tesla, SpaceX, and the Quest for a Fantastic Future, told NPR in an interview this past May.
An interim logo is set to go live at Midnight on Sunday, Musk added. He later uploaded a video displaying a silver "X" atop a black background, revealing what is believed to be the new logo for the first time. "Not sure what subtle clues gave it way, but I like the letter X," Musk wrote.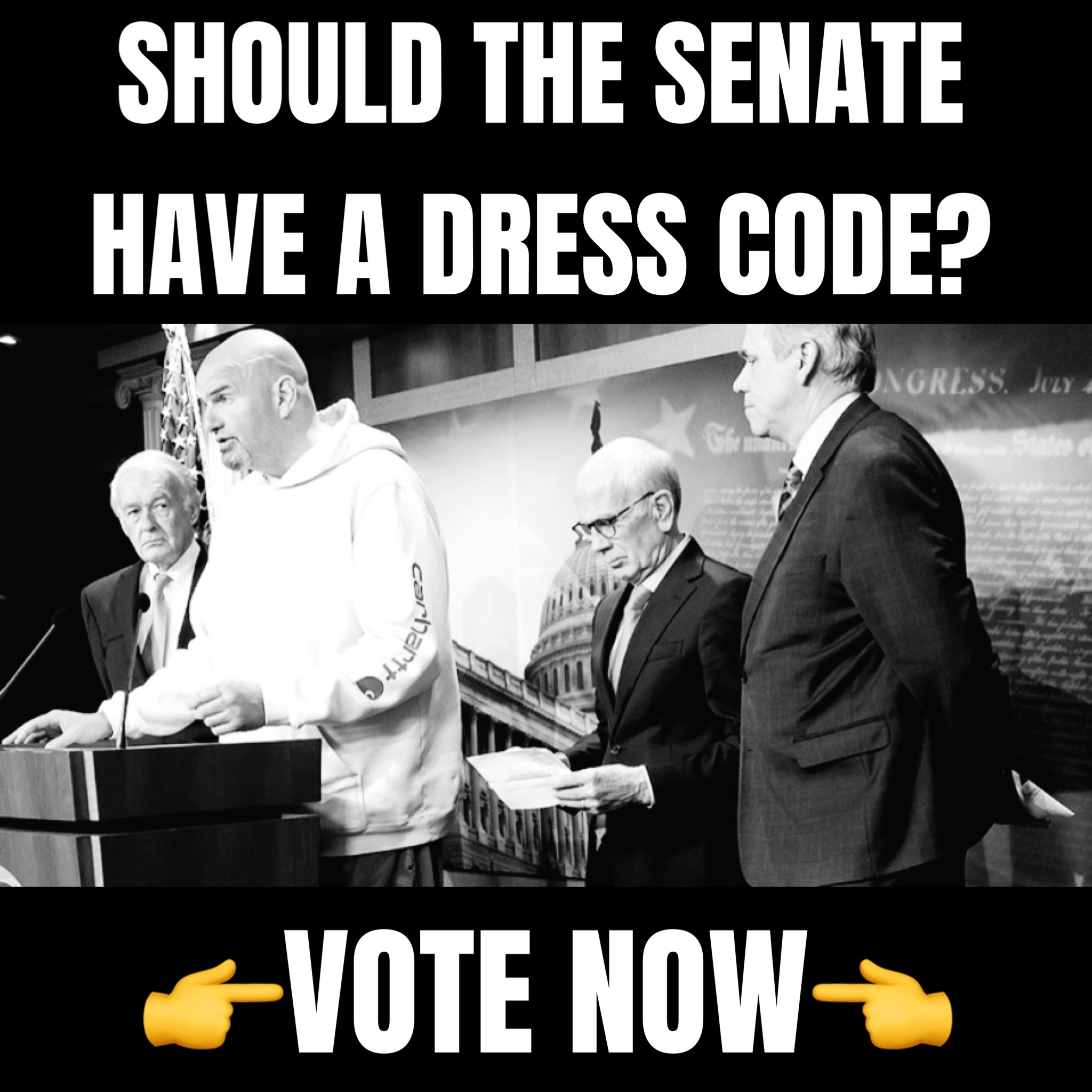 Not sure what subtle clues gave it way, but I like the letter X pic.twitter.com/nwB2tEfLr8

— Elon Musk (@elonmusk) July 23, 2023
Additionally, the URL X.com would now automatically redirect users to Twitter.