U.S. Rep. Matt Rosendale (R-MT) told Newsmax that U.S. oil production has dropped by roughly two million barrels per day since President Biden took office in January 0f 2021.
"The Biden administration eliminated about 2 million barrels of domestic oil production per day," Rosendale said during an appearance on American Agenda. "That's where they felt the necessity to deplete about 50% of the Strategic Petroleum Reserve."
Since 2021, President Biden has signed a number of executive orders that roll back former President Trump's energy policies in the name of climate change. In one such instance, Biden halted oil and gas drilling on public lands, scaled back offshore drilling, and blocked both the Keystone and Dakota Access pipelines.
Rosendale stated that just the closure of the Keystone XL pipeline — which was axed by President Biden on day one — is preventing the transmission of roughly 850,000 barrels per day, 150,000 of which would have come from his home state of Montana.
"The tax revenue from that pipeline alone in Montana, which would have gone through some of the poorest counties in my state, would have generated $60 million a year of tax revenue, just the pipeline itself," he said. "They have eliminated and froze the leasing or public lands that were earmarked for development of oil and gas and kept those leases from being awarded to individuals onshore and offshore."
Rosendale also stated that the Biden Administration is blocking pipelines and processing facilities for liquid natural gas.
"So, all of that not only shut down our domestic production and again reduced the oil production by just about 2 million barrels a day," he said. "But it also kept us from being able to efficiently deliver these products around our country, and to export them to our allies overseas."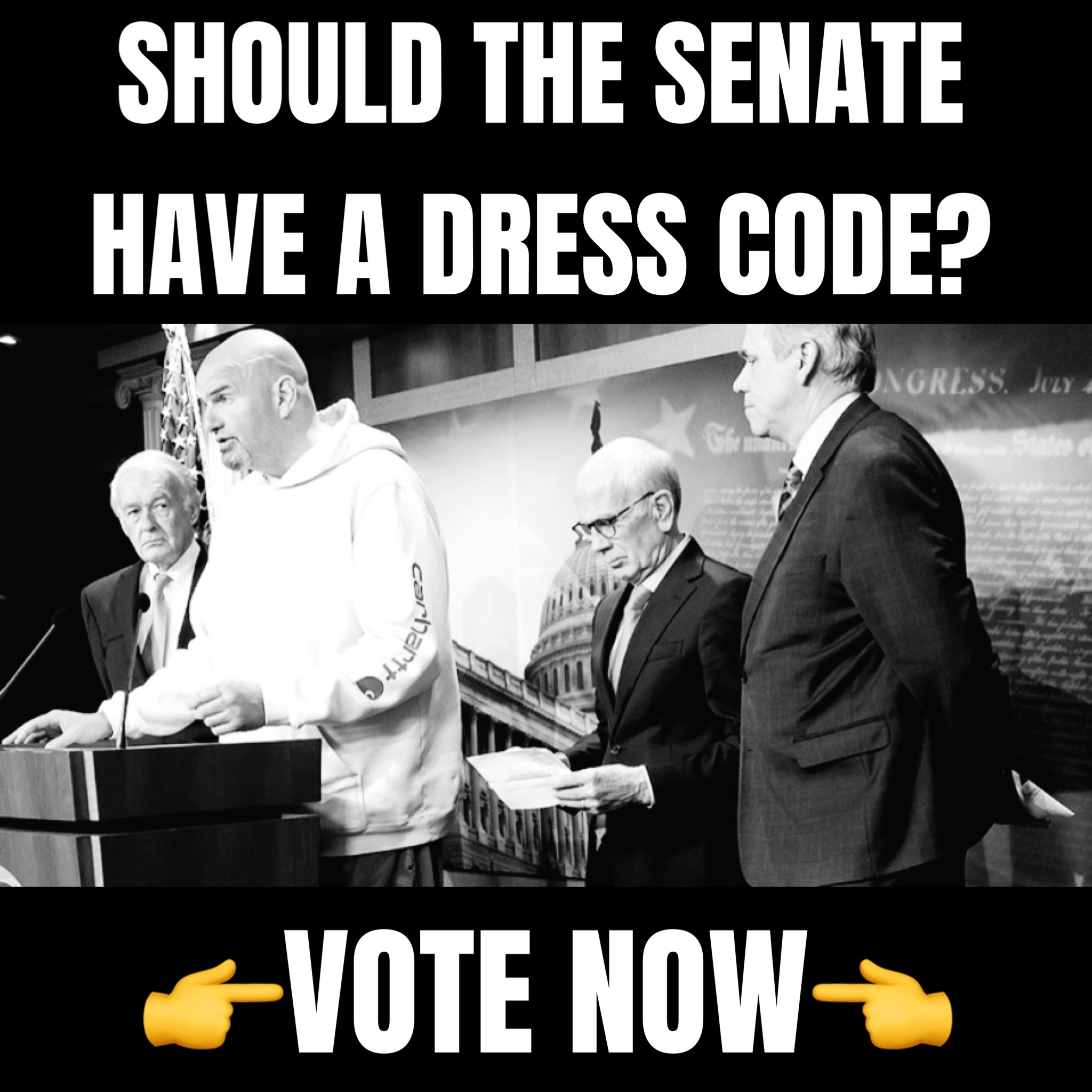 Biden's energy policies have led to an increased reliance on unstable and sometimes hostile foreign governments, representing a stark contrast to the Trump Administration, the Montana congressman went on to say. "So, not only are we more dependent upon our adversaries, but also our allies in Europe are more dependent upon our adversaries as well," he said. "It's costing us how much more to refill the Strategic Oil Reserve? And then they're buying oil from Venezuela?"