Anheuser-Busch is receiving calls from the transgender community to double down publicly on their support of transgender activist Dylan Mulvaney.
Anheuser-Busch, the company that makes Bud Light, Budweiser, Busch Light, and a variety of other beers, is being pressured to reaffirm further support of the transgender community after the company faced right-wing backlash for hiring Mulvaney as a brand ambassador last month.
This week a senior vice president at The Human Rights Campaign, Jay Brown, addressed a letter to the head of Anheuser-Busch's human resources demanding Anheuser-Busch not back down from their LGBT pandering. The Human Rights Campaign is the largest LGBTQ civil rights group in the US.
"In this moment, it is absolutely critical for Anheuser-Busch to stand in solidarity with Dylan and the trans community," Brown's letter, obtained by The Hill, reads.
"However, when faced with anti-LGBTQ+ and transphobic criticism, Anheuser-Busch's actions demonstrate a profound lack of fortitude in upholding its values of diversity, equity, and inclusion to employees, customers, shareholders and the LGBTQ+ community."
Brown accused Anheuser-Busch of lending "credence to hate-filled rhetoric."
"This not only lends credence to hate-filled rhetoric, it exposes Anheuser-Busch to long-term business impacts with employees and customers increasingly looking for steadfast commitment to LGBTQ+ corporate citizenships."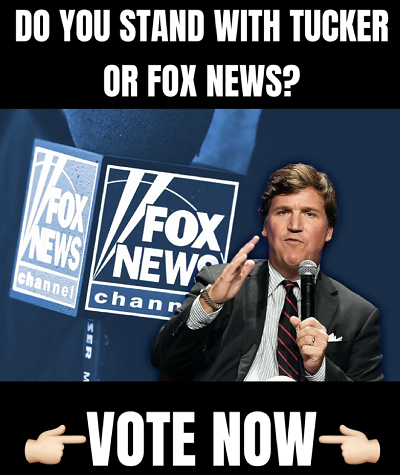 The Human Rights Campaign's letter comes after Anheuser-Busch vaguely responded to the right-wing criticism of their partnership with Mulvaney. Brendan Whitworth, the company's CEO, said they "never intended to be part of a discussion that divides people" and are "in the business of bringing people together over beer."
Whitworth's statement can be seen below:
— Anheuser-Busch (@AnheuserBusch) April 14, 2023