CNN is facing a potential crisis as angry female staffers have issued the network an ultimatum.
On Tuesday it was reported that workers at CNN are demanding that anchor Don Lemon be fired from the network. The ultimatum comes in the wake of Lemon's recent controversial comments about former UN ambassador Nikki Haley and his remarks on women over the age 40.
Sources have revealed to DailyMail.com that if the network fails to take action, several have threatened to quit. The news has sparked speculation that Lemon's resignation could be imminent, with sources suggesting that it could happen as soon as tomorrow.
One anonymous source said:
"If Don doesn't go, others have threatened to quit.. People are hurt by his actions and are not going to let this go. It is like every woman over 50 in America has taken this as a personal insult. The female staffers at CNN definitely have. He needs to make his vacation a permanent one."
Amid mounting speculation that Don Lemon's departure from CNN is coming soon, a spokesperson for the network has denied reports that the host is being pressured to resign.
Despite recent controversies and threats by female staffers to quit if he is not fired, the spokesperson dismissed rumors that Lemon is being pushed out. When asked directly if the rumors were true, the spokesperson told DailyMail that it was "patently false" to suggest that Lemon was being forced to resign.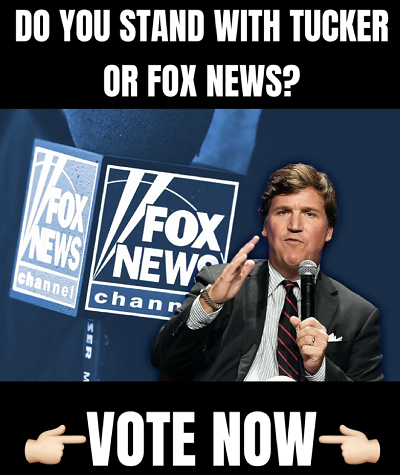 Lemon, a prominent news anchor on CNN, has faced several controversies throughout his career. One of the most recent controversies occurred in February 2023 when he made comments about women over 40 being "past their prime." The remarks were widely criticized as sexist and led to backlash from viewers and fellow journalists.
Lemon has also faced controversy over his comments about former UN ambassador Nikki Haley, in which he appeared to question her intelligence and qualifications. He has also been accused of bias in his reporting, particularly in his coverage of the Trump administration.
Despite the controversies, Lemon remains an influential figure in the media industry and a significant presence on CNN.
The recent issue t0ok place last week, when Lemon said "Nikki Haley isn't in her prime, sorry. A woman is considered in her prime in her 20's, 30's, and maybe 40's."
The two other female hosts looked completely dumbfounded as to what exactly Lemon was talking about. CNN's Poppy Harlow then asked, "Are you talking about prime for like child bearing?"
Lemon continued to spiral: "Google it! It says women are in their prime in their 20's, 30's, and 40,s, and I'm just saying Nikki Haley should be careful about saying politicians are not in their prime and they need to be in their prime when they serve."
The discussion comes as Nikki Haley, the former UN Ambassador and former Governor of South Carolina, declared for the Presidential primary in a video early Tuesday morning. She and Trump are the only two that have formally announced their GOP candidacy for 2024.
WATCH LEMON'S FAIL BELOW:
Don Lemon: "Nikki Haley isn't in her prime. Sorry, when a woman is considered to be in her prime in her 20s, and 30s, and maybe 40s…"

Poppy Harlow: "Are you talking about prime for like child bearing?"

"Don't shoot the messenger! I'm just saying what the facts are! Google it!" pic.twitter.com/n1HmtkWTpl

— Townhall.com (@townhallcom) February 16, 2023