On Sunday, John Oliver talked about Ron DeSantis and his performance as the governor of Florida and his comparison to Donald Trump. Oliver expressed his disappointment in DeSantis' legislative accomplishments such as the prohibition of biological male athletes from participating in women's sports, approval of a 15-week abortion ban, and censorship of books in schools that supposedly involve critical race theory (CRT).
Oliver criticized DeSantis' relationship with the media, particularly Fox News, and his record on certain issues. DeSantis has a close relationship with Fox News, appearing on their programs frequently, and has made controversial decisions such as banning gender-affirming care for minors and signing a 15-week abortion ban. However, DeSantis is popular on the right due to his willingness to engage in symbolic culture and his claims of making Florida the freest state in America.
Oliver slammed the Florida Governor, who back in March of 2022, awarded Emma Weyant for winning the NCAA championship 500-yard freestyle race. DeSantis criticized the NCAA's decision to permit transgender athletes who were born male to compete in women's sports.
Weyant, who is an Olympian, came second and won a silver medal in the NCAA Women's 500 Free race on Thursday. Lia Thomas, who previously participated in the men's team at the University of Pennsylvania before transitioning to a female identity, won the race by a margin of 1.75 seconds.
When discussing the topic, Oliver went as far to say, "Aside from being fucking gross and awful, to be very clear, DeSantis doesn't have the power to declare or disqualify winners in college sports, rendering that proclamation completely pointless."
DeSantis declared that such decisions prioritize ideology over female athletes' opportunities. Weyant won a silver medal, finishing second to transgender swimmer Lia Thomas. Florida passed the Fairness In Women's Sports Act in early 2021, while the NCAA allows transgender athletes to compete according to International Olympic Committee rules.
"Not only is it unfair for males to compete in women's sports, but it is ridiculous for the NCAA to deny material reality — and demand that all Americans play along with their charade," DeSantis said back in March.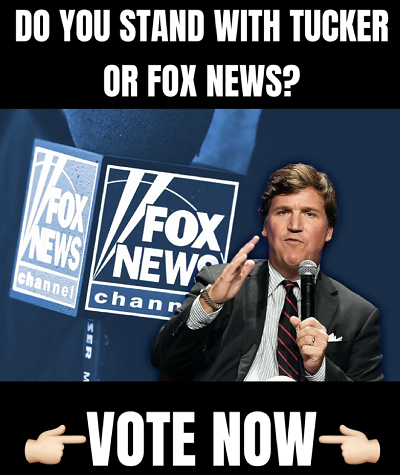 Oliver often discusses controversial topics on his show, Last Week Tonight with John Oliver, which can sometimes generate controversy and criticism from individuals or groups who disagree with his perspective.
Oliver criticized Governor DeSantis for other recent actions, such as banning a children's book featuring same-sex parents and trying to pass restrictive abortion laws. Oliver argued that DeSantis is becoming a petty autocrat and bully with no interest in hearing dissent or differing opinions. While some may compare him to former President Donald Trump, Oliver suggested that DeSantis should be judged on his own actions and that he falls short.
Oliver ended the tirade calling DeSantis a "f*cking meatball."
Despite Oliver's rant, DeSantis looks ready to gear up for a 2024 Presidential run. The Florida governor is by far the most formidable opponent to Trump, and has good odds not only to beat Trump, but to win the presidency as well. However, time will tell.
WATCH: