As soon as this incoming Fall 2023 semester, the University of Maryland will start offering students an opportunity to minor in "Anti-Black Racism."
The new minor program was established to support the state of Maryland's "legacy of racial equity and social equity" and the school's ongoing Anti-Black Racism initiative.
The Anti-Black Racism initiative was announced in 2020 in response to the "killings of George Floyd, Breonna Taylor, Ahmaud Arbery and other African Americans." It is "designed to promote long-term change in the college and on the campus, and beyond," the university's website reads.
Under the initiative, the school "will engage in supporting scholarship, teaching, and dialogues of all types, and at all levels, to fight against anti-Black racism in our society—individual, structural, and cultural."
The new minor program will "focus on research, workshops and dissemination of research-based knowledge," a university spokesperson told The College Fix.
"We're in the very beginning of the process so courses and research symposia have not been fully planned, but the project generally will focus on research, workshops and dissemination of research-based knowledge," spokeswoman Sara Gavin said.
In a statement to Fox News, the university said: "The University of Maryland's Anti-Black Racism minor is part of the university's work to address one of society's grand challenges through research, knowledge sharing and discussion. Courses and symposia are still under development."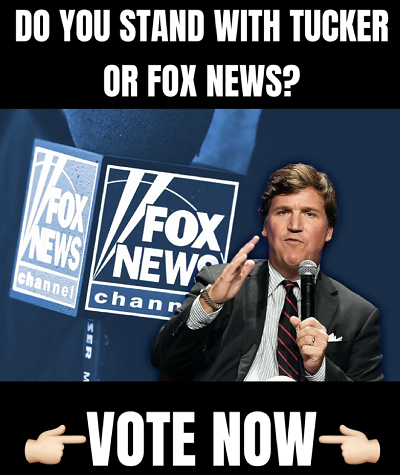 Anti-black racism education is already present in curricula at universities "including Pittsburgh, Harvard, UConn, UCLA, Stanford, and NYU — just to name a few," Outkick reported.