According to new reports, The US Navy had detected a suspected implosion with its top-secret acoustic detection system in the area where the Titan submersible went missing. The Titan, which was on a mission to the Titanic wreckage, lost contact with its surface vessel, the Polar Prince, about an hour and 45 minutes into its dive on Sunday morning​.
An implosion-like acoustic anomaly was detected by the U.S. Navy shortly after the Titan submersible lost contact with its surface on Sunday, as reported by David Martin, a national security correspondent for CBS News. This crucial information was passed onto the Coast Guard, aiding in the reduction of the search area's radius, said the Navy official.
This dive had a mission of exploring the depths of the Titanic's wreckage, which lies 12,500 feet below sea level. However, something went awry during the voyage, and the Titan lost contact with its surface vessel​.
— Jack Poso 🇺🇸 (@JackPosobiec) June 22, 2023
The Navy's acoustic detection system picked up sounds consistent with either an explosion or an implosion shortly after the Titan lost contact. This information, though not definitive, was immediately shared with the Incident Commander to assist with the ongoing search and rescue mission​.
Hours after the acoustic detection, the US Coast Guard confirmed that a debris field found in the area was indeed from the missing Titan submersible. Rear Admiral John Mauger of the US Coast Guard explained that the debris was consistent with a "catastrophic loss of the pressure chamber," adding weight to the tragic possibility of an implosion​.
"On behalf of the US Coast Guard and the entire unified command, I offer my deepest condolences to the families," Mauger said, signifying the gravity of the situation​.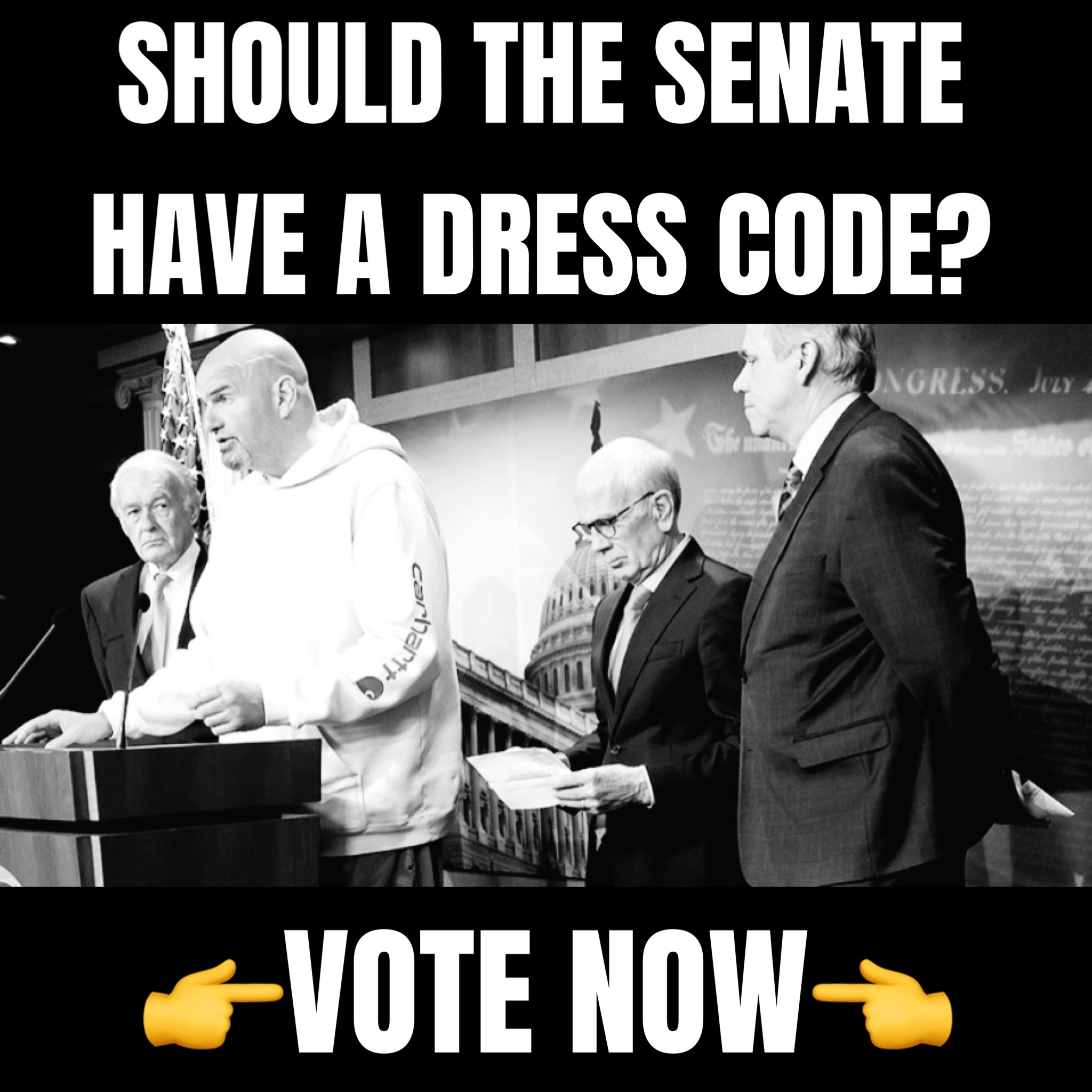 The Titan submersible is the world's most advanced civilian submersible and has features that include a two-person crew, a highly strong pressure hull, and emergency buoyancy. Despite these safety measures, the submersible appears to have met with an unfortunate fate​.