Glenn Youngkin, Virginia's Republican governor who has enjoyed high approval ratings since his election in 2021, has stated that he does not intend to jump into the crowded GOP presidential field for 2024.
As Florida Governor Ron DeSantis stumbles, high-profile establishment donors have reportedly urged Youngkin to run against former President Donald Trump. Thomas Peterffy, a billionaire who has previously donated to the DeSantis campaign, told Fox Business that he would be enthusiastic about supporting Youngkin if he chooses to enter the race.
"I very much hope that he's going to enter the race. People I speak to are all favorably inclined towards him," Peterffy said.  "If he entered, I think there would be tremendous enthusiasm."
Fox News owner Rupert Murdoch is also reportedly hoping for a Youngkin run, according to a report from the New York Times earlier this month. Murdoch's media empire has been very friendly to Governor DeSantis in recent months, though that appears to be changing as his campaign continues to navigate through a rough patch.
In addition, Wilbur Ross, Trump's former commerce secretary, hosted top donors and party leaders at his Hamptons mansion Friday for "a chance to listen to Youngkin talk about how he's going to take over the Virginia legislature," according to the invitation.
It appears donors will have to look elsewhere, however, as Youngkin does not appear interested in a presidential campaign at this time. In an interview with USA Today, the Virginia governor said he was humbled by calls for him to run, though he added that he intends to focus on his home state for the time being.
"It's really humbling when people talk about 2024 and a national role for me. And I thank them, and then I reiterate that I've got a big job to do here," Youngkin said.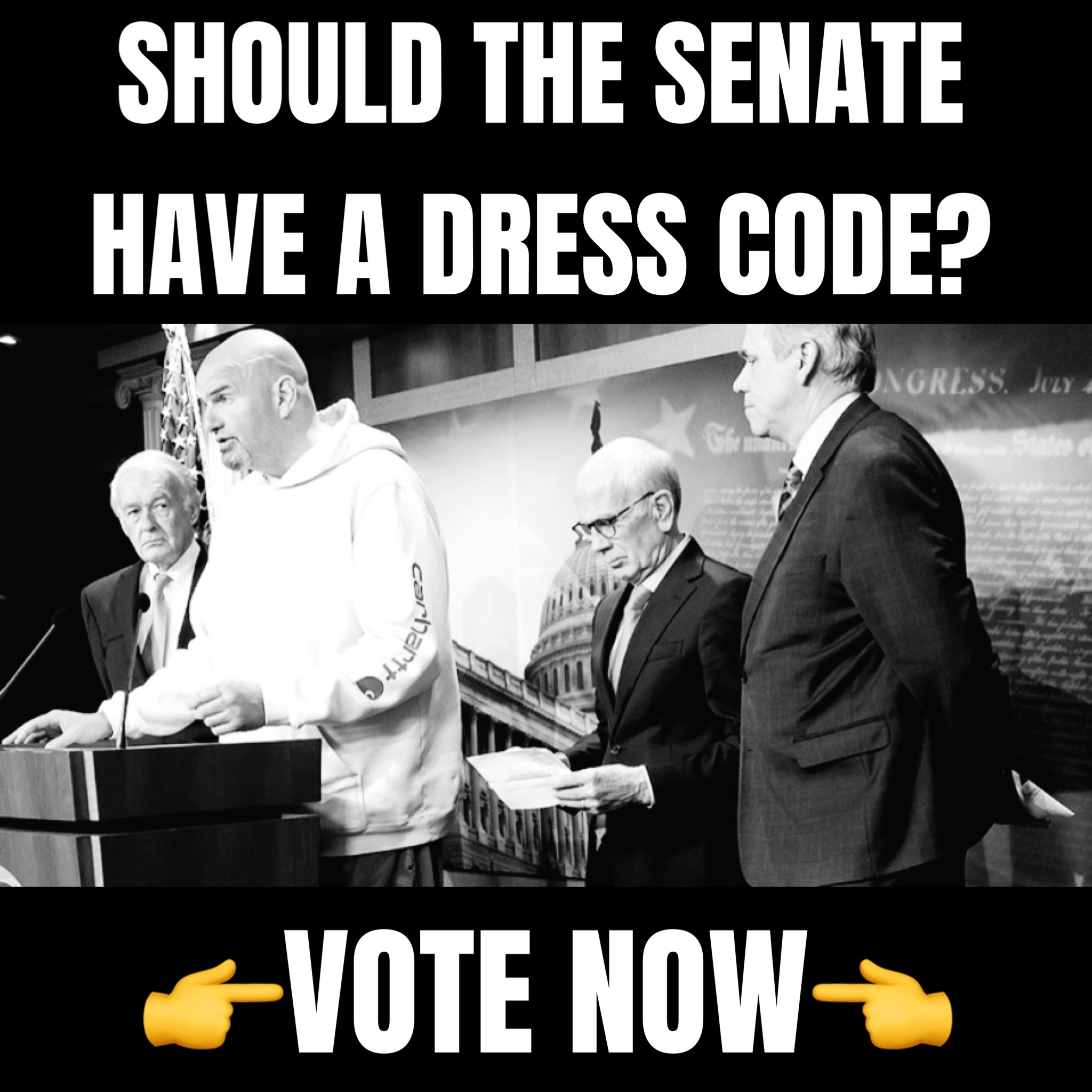 Youngkin's approval rating recently reached an all-time high of 57 percent, according to a poll from Morning Consult. His successful campaign was largely focused on culture war issues, such as education, and has provided hope for the Republican Party in a state that has been trending blue for years.