According to her attorney Cameron Norris, former Virginia Tech soccer player Kiersten Hening just got a huge payday relating to her lawsuit against her former coach.
Back in 2021, Hening filed a lawsuit against her coach Charles "Chugger" Adair on First Amendment grounds after he benched her for refusing to kneel for the Black Lives Matter movement.
Check out what Fox News reported relating to the situation that led to the initial lawsuit:
Hening, who was a midfielder/defender for the Hokies from 2018 to 2020, sued Adair in his personal and official capacity as coach, alleging he punished her for her political views, which often differed from her teammates during the height of the Black Lives Matter movement in 2020.

Hening claimed she was removed from her starting position and pressured to leave the team after she declined to kneel during a reading of a "unity statement" before a game against UVA on Sept. 12, 2020. She said Adair "verbally attacked her" at halftime, claiming she was "b–tching and moaning" while putting his finger in her face.

Hening explained in the lawsuit that while she "supports social justice and believes that black lives matter," she "does not support BLM the organization," citing its "tactics and core tenets of its mission statement, including defunding the police."

Adair continued to berate Hening until he benched her and ultimately made things so intolerable that she felt she had no choice but to quit the team, according to the suit.
Hening's fight against her former coach just paid off in a big way considering she agreed to settle for $100,000.
Court records do not contain any information about the settlement, but Norris noted that the agreement must be approved by the university and state officials before it can be finalized.
On January 4th, Adair released a questionable statement: "I am pleased the case against me has been closed and I am free to move forward clear of any wrong doing."
If Adair was truly "clear of any wrong doing," Hening would not be receiving a $100,000 settlement.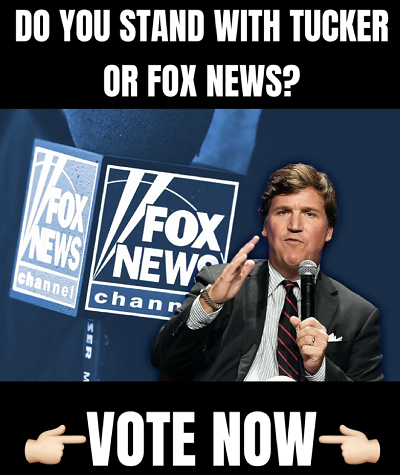 "It's unfortunate, but this ordeal was about a disappointment and disagreement about playing time. Today, we have clarity that this case lacked any standing, and without evidence, the truth has prevailed," Adair said, completely ignoring the six-figure settlement.
Attorney Adam Mortara called Adair out in a tweet: "If by clarity you mean you are paying my client six figures in a settlement then you're right that's pretty clear. Honestly, Coach, read the Court's opinion. You are paying. Defendants don't pay in cases that have no standing."
If by clarity you mean you are paying my client six figures in a settlement then you're right that's pretty clear. Honestly, Coach, read the Court's opinion. You are paying. Defendants don't pay in cases that have no standing.

— Adam Mortara (@AdamMortara) January 4, 2023
We would like to thank you and your bosses at Tech for paying the equivalent of several years of tuition.

— Adam Mortara (@AdamMortara) January 4, 2023