After addressing the Georgia Republican Convention in his first post-indictment speech, former President Trump received a warm reception while making a surprise appearance at a local Waffle House.
"Waffles on Trump," the former president told patrons upon entering through the front door, according to a video from National Pulse editor Raheem Kassam.
"Hey look, we have the fake news media," Trump said while pointing to assembled press, drawing laughs from customers. Trump then mingled with customers, many of whom had just come from the convention as well.
"Thank you everybody for coming, such a nice crowd," he told the customers. "I love you Donald, I love you! shouted one woman. Another urged the president to order pecans on his waffle.
"Waffles on Trump!"

President Trump just showed up at a Waffle House in Georgia and bought everyone breakfast. pic.twitter.com/hgQycpuRyF

— Citizen Free Press (@CitizenFreePres) June 10, 2023
While the Libs and Vulture RINOs are screaming on Twitter, President Trump is in Georgia vibing with the American People.

"We're having waffles for everyone!"pic.twitter.com/uw3UhiXQkE

— The Columbia Bugle 🇺🇸 (@ColumbiaBugle) June 10, 2023
The Georgia convention marked Trump's first speaking appearance since the Biden Department of Justice decided to pursue an unprecedented indictment.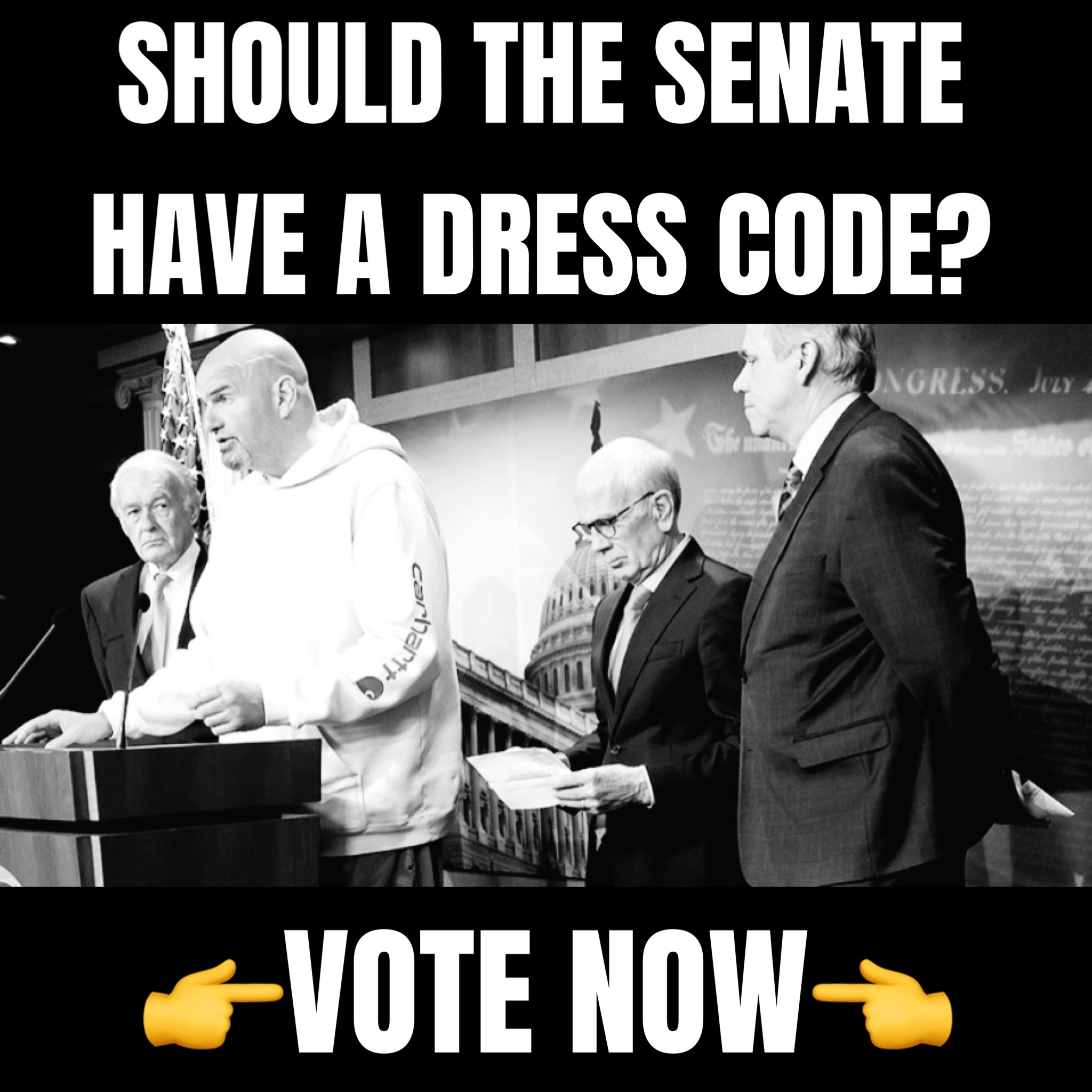 While in the Peach State, the former president has received a warm reception at every stop. Upon landing at the airport, he was met by dozens of supporters who he proceeded to thank and shake hands with. Others lined up outside the event venue hours before Trump was scheduled to speak.
While addressing the crowd, Trump proclaimed his innocence and vowed to "never yield."
"Everyone knows I've put everything on the line and I will never yield, I never yield," Trump said to a thunderous round of applause and cheers. "I will never be deterred; I will never stop fighting for you."
He also compared the indictment to the tactics of Stalin's Soviet Union or Communist China, adding that the only way to save the nation is to "destroy the communists."
"At the end of the day, either the communists win and destroy America, or we destroy the communists. Because that's what they are," Trump declared.