According to Fox News, some left-leaning congresswomen hesitated to denounce large groups of pro-abortion demonstrators who are defying a federal rule prohibiting demonstrations outside the houses of Supreme Court justices.
"Whoever… with the goal of influencing the judge… near a structure or house occupied or utilized by such judge… must be fined… or jailed not more than one year, or both," according to 18 U.S. Code Section 1507.
While Democratic Massachusetts Senator Elizabeth Warren feels "the finest place to protest is on the grounds of the United States Supreme Court," she also believes the court is hypocritical, according to Fox Business.
"I'm very disturbed by the fact that this Supreme Court a few years ago said it was a restriction on the lawful privilege to hold a rally only when abortion protesters who didn't prefer individuals to be able to get abortions couldn't receive within 35 feet of women coming into a Planned Parenthood hospital," Warren reportedly said.
"Back then, the Supreme Court ruled that protestors should be entitled to get right up in people's faces. They are now creating barricades to keep demonstrators as far away as possible from them. According to Fox, she continued, "I believe that's profoundly wrong."
The federal rule barring protesting outside the residences of the justices was read to Democratic Minnesota Rep. Ilhan Omar by Fox Business, and she informed the outlet that "the Supreme Court itself has addressed this case, and they have themselves decided it is permitted by the First Amendment."
"When the right has come to insult, humiliate, and frighten individuals who are exercising their own bodily autonomy, I have sat and conducted counter-protests in front of abortion facilities." "We've seen the MAGA group come in and assault us here, leading an insurgency that has made some of us fear for our lives," Omar allegedly remarked.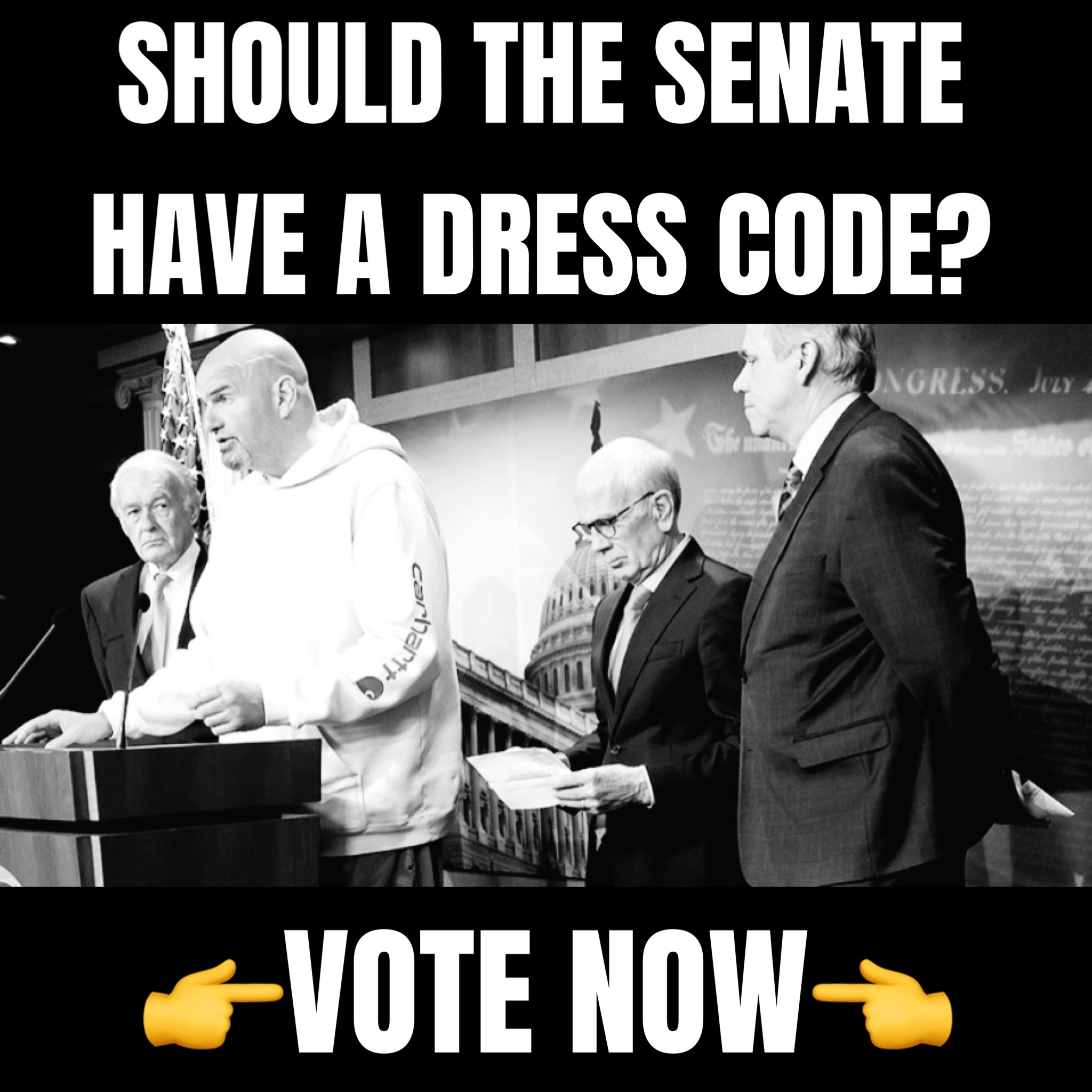 Rashida Tlaib, a Democrat from Michigan, told Fox Business that she does not "want America to fall into a fascist administration where people cannot demonstrate or speak up again." I mean, I'm an American Muslim. People have come in, protested openly, and even burned the Quran next to mosques."
"I'm constantly interrupted and protested. In many respects, I embrace it, as long as it isn't an aggressive language, talking about bodily damage, and other such things. I believe it is critical to acknowledge that this occurs. We work for the government. There will be others who disagree with us. And, again, when do we stop if we're going to say no here?"