The mainstream media, Hillary Clinton and Democrats alike have all used "Russian interference" as an excuse for losing in the 2016 election but now they are finally admitting that they were FALSE…
Although well overdue, the Washington Post has finally come out and admitted that they were wrong about Russian interference in 2016, despite taking place well after the damage being done.
It was always a shock that the Democrats could not just swallow the pill admitting that Hillary Clinton was hated by most and lost fair and square and that rhetoric was pushed by many media outlets, especially the Washington Post.
Now seven years later, the Washington Post has cited a recent report led by the New York University Center for Social Media and Politics claiming that Russian interference in the election was incredibly minimal.
Check out the Washington Post's begrudging admission in the excerpt below:
Russian influence operations on Twitter in the 2016 presidential election reached relatively few users, most of whom were highly partisan Republicans, and the Russian accounts had no measurable impact in changing minds or influencing voter behavior, according to a study out this morning.

The study, which the New York University Center for Social Media and Politics helmed, explores the limits of what Russian disinformation and misinformation was able to achieve on one major social media platform in the 2016 elections.

"My personal sense coming out of this is that this got way overhyped," Josh Tucker, one of the report's authors who is also the co-director of the New York University center, told me about the meaningfulness of the Russian tweets.

"Now we're looking back at data and we can see how concentrated this was in one small portion of the population, and how the fact that people who were being exposed to these were really, really likely to vote for Trump," Tucker said. "And then we have this data to show we can't find any relationship between being exposed to these tweets and people's change in attitudes."
While many other events like BLM riots, the 2020 election and the whopping coverage of the COVID-19 pandemic has stifled the news about the 2016 election, make no mistake this is MASSIVE news for conservatives who knew the accusations were false.
Even though the admission came almost a decade later, this is crucial information to keep in mind as many members of the left may drag this up when discussing the 2016 election.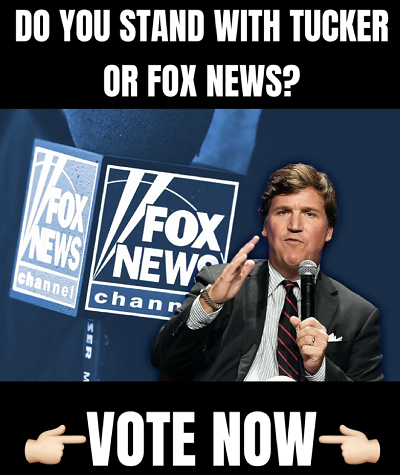 Unfortunately, the rhetoric that Russian interference occurred on a broad scale during the 2016 election may have been ingrained in a large scale in the leftist mindset, making this admission of guilt too little too late…