ABC has come under fire after censoring Robert F. Kennedy Jr. during a recent interview where he talked about vaccines. In the interview, Kennedy was discussing the safety of COVID-19 vaccines and their potential side effects, however, the news outlet revealed that they did not show that segment of the video.
As a result, many have accused the network of censorship and bias. ABC defended its decision stating that it was made in accordance with the network's editorial policies. Nevertheless, the incident has garnered attention towards freedom of speech and the role the media has in shaping the public opinion.
ABC News anchor Linsey Davis said:
"We should note that during our conversation, Kennedy made false claims about the COVID-19 vaccines. Data shows that the COVID-19 vaccines prevented millions of hospitalizations and deaths from the disease. He also made misleading claims about the relationship between vaccination and autism. Research shows that vaccines and the ingredients used for the vaccines do not cause autism, including multiple studies involving more than a million children and major medical associations like the American Academy of Pediatrics and the advocacy group Autism Speaks. We've used our editorial judgment and not included extended portions of that exchange in our interview. We thank Mr. Kennedy for the conversation."
WATCH FULL INTERVIEW:
Kennedy Jr. has been a vocal critic of vaccines at times, specifically raising concerns about the safety of certain vaccines and their potential links to autism. He has been involved in several high-profile lawsuits against pharmaceutical companies and government agencies related to vaccines.
Kennedy has maintained a skeptical stance and continues to advocate for increased scrutiny and regulation of the vaccine industry. He has also criticized the government's COVID-19 lockdown policies, arguing that they violated personal freedoms and the core principles of American democracy.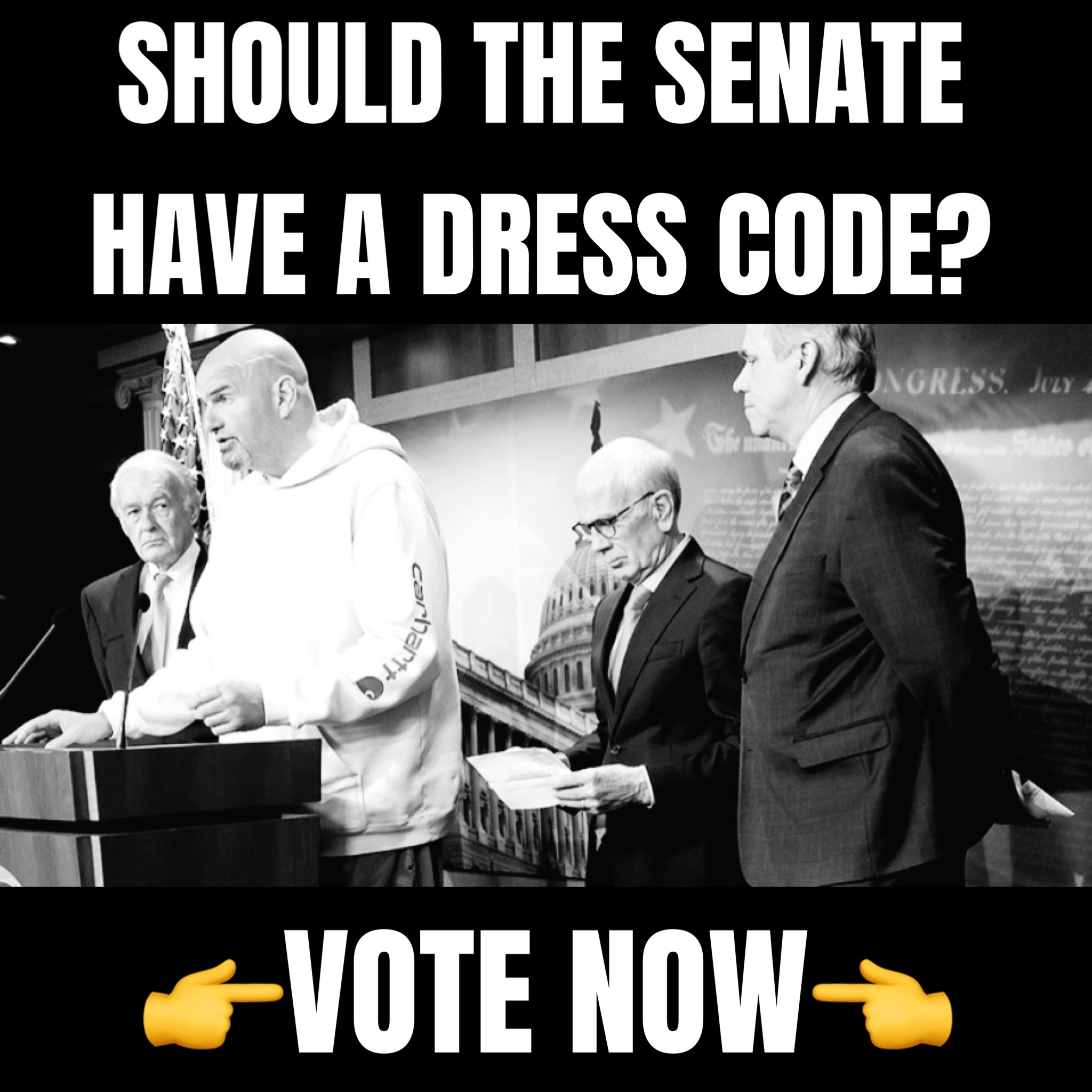 As the 2024 election nears, Kennedy Jr. has gained momentum in the Democratic primary. He's up to 19% compared to Joe Biden's 62%. However, Biden still maintains his lead among women and Gen Xers, despite concerns about his age and ability to perform the job.