In an act deserving of a dramatic eye roll, this year's Tony Awards was turned into a political stage with actress Denée Benton taking a theatrical jab at Florida Governor Ron DeSantis. On Sunday night, Benton controversially referred to DeSantis as a 'Grand Wizard' during her speech.
The liberal audience present at the event appeared to endorse her comment with cheers and applause.
Benton said, "While I am certain that the current Grand Wizard, I'm sorry, excuse me, Governor of my home state of Florida will be changing… I am sure that he will be changing the name of this following town immediately."
WATCH:

The term 'Grand Wizard' is historically associated with the leader of the Ku Klux Klan, a white supremacist group in the United States. Benton's usage of the term was a clear swipe at the Governor and his policies. Hollywood continues to be the new venue for launching political potshots rather than celebrating prowess.
REACTIONS: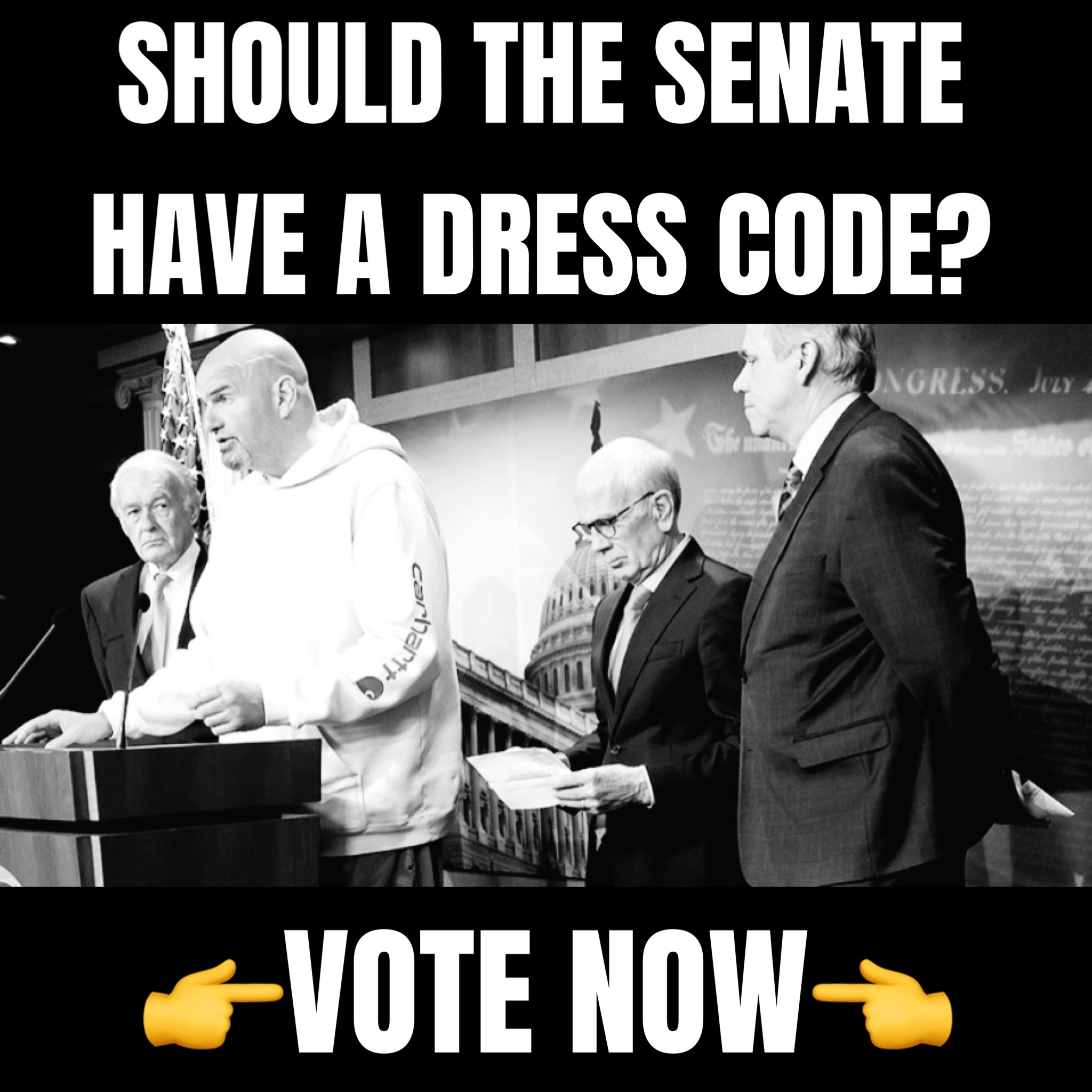 NOTHING!!!

— N. Holmes (@Tiffany_Blu3) June 12, 2023
They are using the same playbook they used on Trump on DeSantis.

Anyone who thinks the left won't go after him just as hard is kidding themselves.

— $8 Bartemy (@BartemyS) June 12, 2023
And she's married. Wait for it pic.twitter.com/DXyTzu7q28

— Nikki mac🐊🐊🇺🇸 (@Nikkimac187) June 12, 2023
And this is being celebrated by attendees shows how morally bankrupt we have become.

— Staying Sane (@stayingsaneusa) June 12, 2023
How can someone just say that about anyone? 🤔

— IamKristy (@Kristyann39) June 12, 2023