Americans have expressed outrage after the Biden White House displayed the pride flag front and center while two American flags flanked it, taking a backseat, at a pride month event Saturday.
President Biden hosted a "Pride Month 2023" event on the White House lawn Saturday where he described the LGBT community as "the bravest and most inspiring people" and an "example" for the US and the entire world.
"Happy Pride Month!" Biden told the crowd. "Happy Pride Year! Happy Pride Life!"
"You're some of the bravest and most inspiring people I've ever known. And I've known a lot of good folks," Biden said. "You set an example for the nation — and quite frankly for the world."
As part of the event, the White House lawn was decorated with rainbow flags, as was the building itself.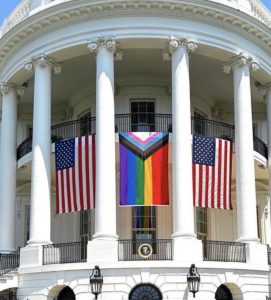 Judicial Watch founder Tom Fitton pointed out that the display violates U.S. Flag Code. "To advance revolutionary transgender agenda targeting children, Biden violates basic tenet of US Flag Code and disrespects every American service member buried under its colors," Fitton said.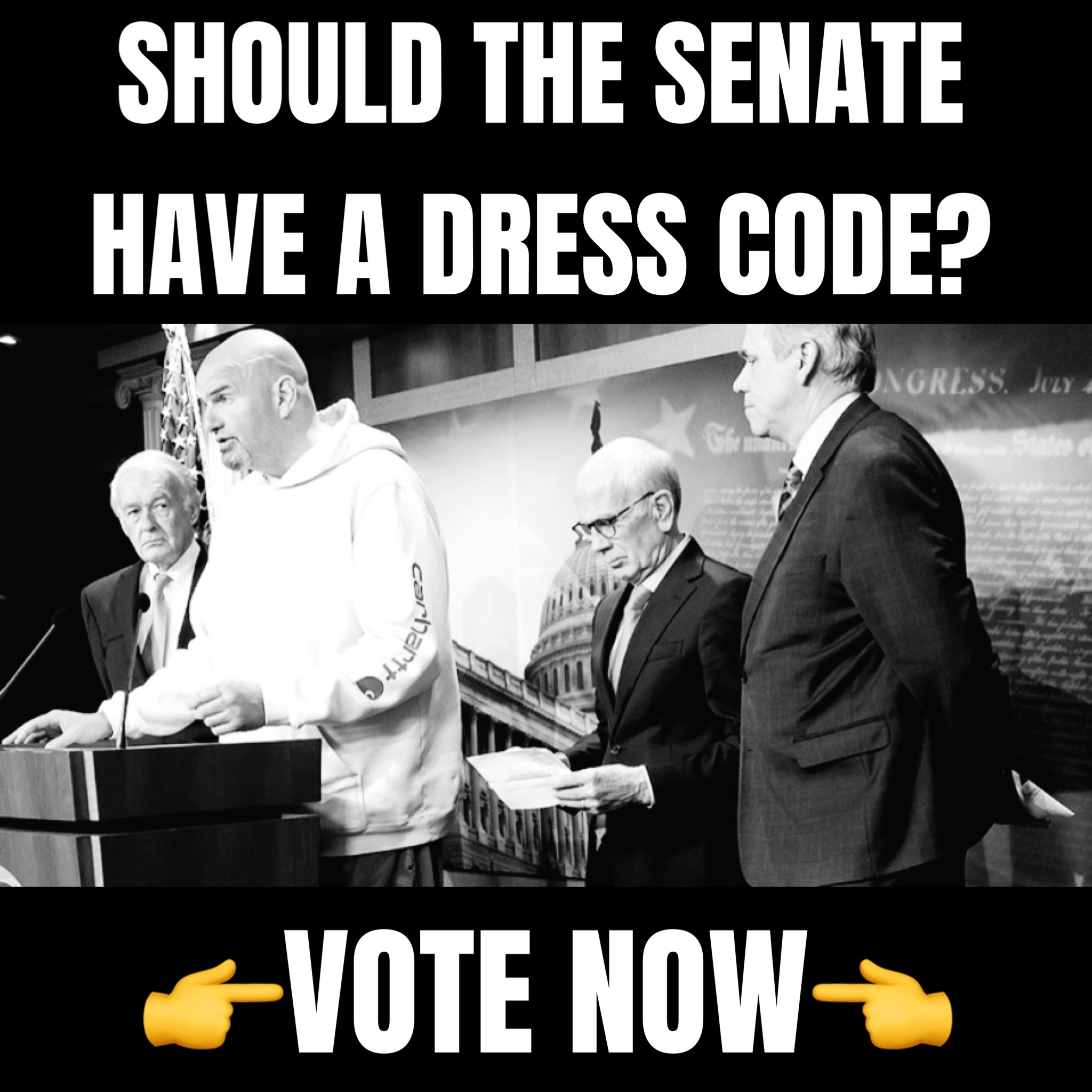 Flag Code dictates that the U.S. flag should always be, "at the center and at the highest point of the group when a number of flags of States or localities or pennants of societies are grouped and displayed from staffs."
U.S. Flag Code §7.

e. The flag of the United States of America should be at the center and at the highest point of the group when a number of flags… are grouped and displayed

Biden is violating the flag code by putting the ridiculous black trans pride flag at the center. pic.twitter.com/08w87RxfLT

— Maxwell Meyer (@mualphaxi) June 11, 2023
The Biden Administration has frequently generated controversy over incessant display of Pride flags both in the U.S. and overseas. In 2021, Biden granted "blanket authorization" to fly the flag at embassies across the world. This extends to Islamic countries and even the embassy to the Holy See in Rome.
Trump Secretary of State Mike Pompeo had previously barred embassies and consulates from flying the flag.