Rep. Alexandria Ocasio-Cortez (D-NY) called for President Joe Biden to "ignore" a Texas judge's ruling which stopped the approval of an abortion pill.
On Friday, U.S. District Judge Matthew Kacsmaryk ordered the FDA not to approve mifepristone due to an ongoing lawsuit challenging the safety of the abortive pill.
Despite the Biden administration announcing plans to appeal Kacsmaryk's decision, Democrats like AOC have called on the president to merely ignore the decision.
"The interesting thing when it comes to a ruling is that it relies on enforcement. And it is up to the Biden administration to enforce, to choose whether or not to enforce a ruling," AOC told CNN.
The New York Democrat said the Biden admin should just "ignore" the ruling, claiming the ruling was illegitimate.
WATCH:
AOC: I believe that The Biden Administration should ignore this ruling. The courts rely on the legitimacy of their rulings and what they are currently doing is engaging in an unprecedented erosion of their legitimacy pic.twitter.com/Szx9xXYBNN

— Acyn (@Acyn) April 8, 2023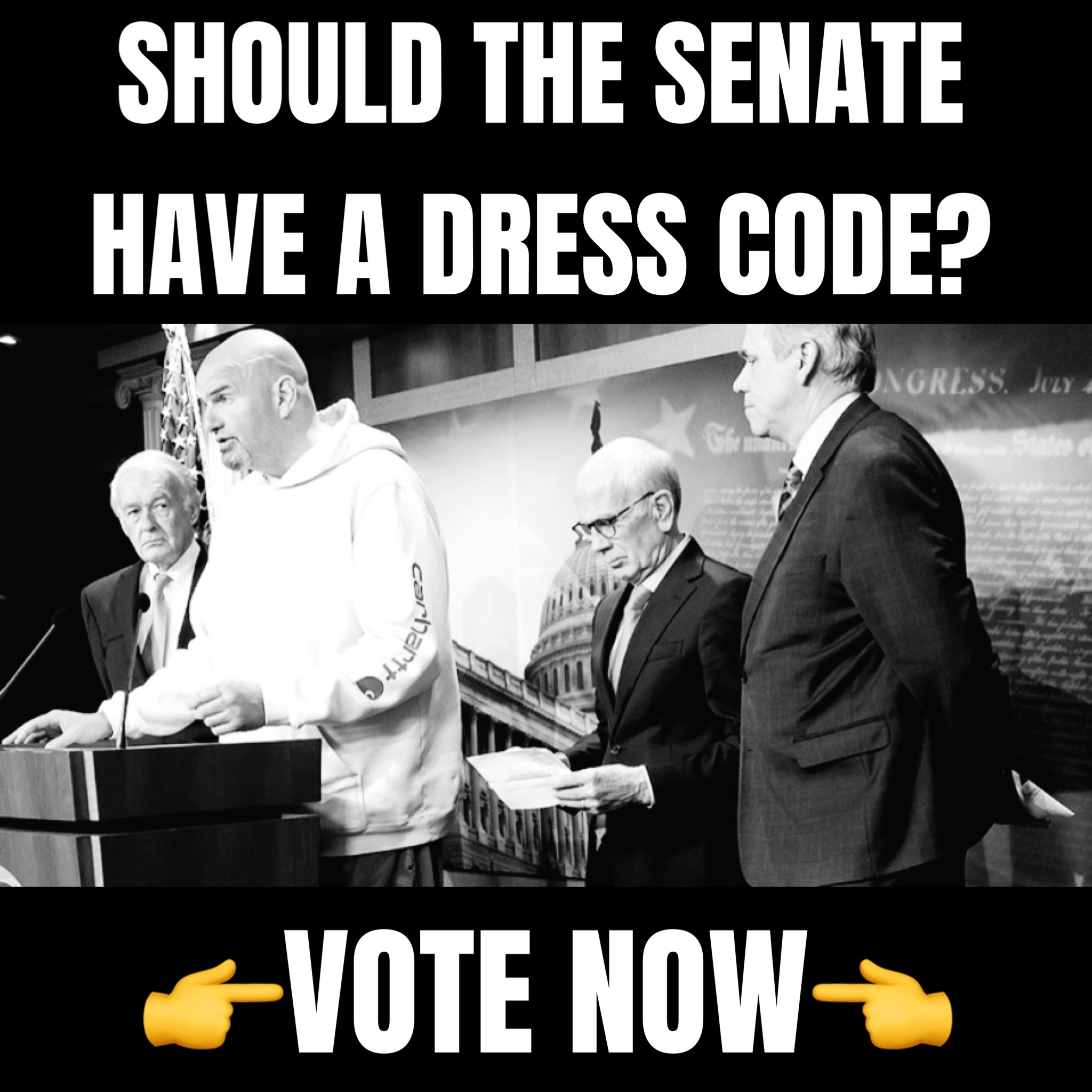 On Friday, President Biden released a statement labeling the judge's ruling a "political attack."
"Today, a single federal district judge in Texas ruled that a prescription medication that has been available for more than 22 years, approved by the FDA, and used safely and effectively by millions of women here and around the world, should no longer be approved in the United States," Biden wrote.
"If this ruling were to stand, then there will be virtually no prescription approved by the FDA which would be safe from these kinds of political, ideological attacks. My administration will fight this ruling," he added.
Oregon Democrat U.S. Senator Ron Wyden echoed AOC's calls for the Biden admin to ignore the federal judge's decision.
"No matter what happens in seven days, I believe the Food and Drug Administration has the authority to ignore this ruling, which is why I'm again calling on President Biden and the FDA to do just that," Wyden said in a statement.
"The FDA, doctors, and pharmacies can and must go about their jobs like nothing has changed and keep mifepristone accessible to women across America. If they don't, the consequences of banning the most common method of abortion in every single state will be devastating."