Academy Award-winning actor Jon Voight delivered a scathing critique of the Biden administration, calling it a "corrupt mob" and warning Americans of a "civil war" if they don't stand up for the truth.
"What are we to do? What have we become but a nation of destructive behavior? This is now a war, a war against all of us. The Biden administration is a corrupt mob and the Obama administration fuels the cycle," Voight said in the video.
He continued, "My fellow Americans, this is a civil war, and this is the time we must stand for truths. If we don't see this, you, your children, grandchildren, sisters, brothers, will all pay the price for this default."
Voight, who has been a vocal supporter of former President Donald Trump, urged Americans to "stand up for truths we lost" and warned against the "manipulation of this government."
"And my only wish is that all can find the truth that President Trump is a man who wants to save America, the dream, the freedom," Voight added.
WATCH:
Stand pic.twitter.com/XeIMA1BXUg

— Jon Voight (@jonvoight) August 29, 2023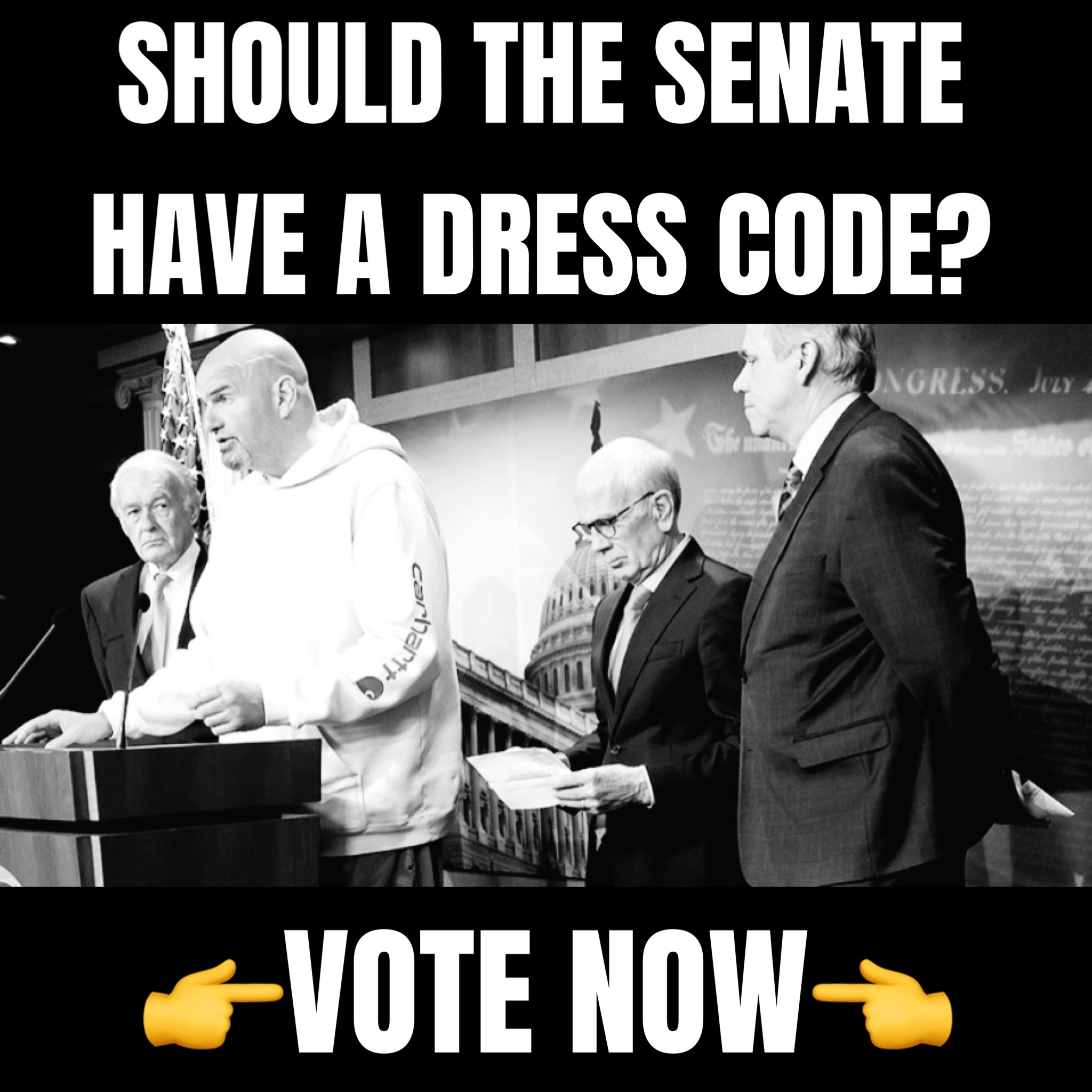 Voight's video comes at a time when the country is deeply divided over Trump's four indictments. His call for Americans to "stand up for the truth" echoes the sentiments of many who feel that the current administration is leading the country in the wrong direction.
In his closing remarks, Voight invoked the memory of Abraham Lincoln, urging Americans to remember the sacrifices made for freedom. "Let us remember Lincoln's sacrifice. Much love to you," he concluded.
REACTIONS:
God Bless YOU Jon!!!! We must STAND together!!!!

— MLBClark (@clark_mlb) August 29, 2023
Amen 🙏

— Marky Mark (@Beerman01) August 29, 2023
I stand ready.

— PHILIP LAFLECHE (@cpllottawa) August 29, 2023
This is a 1776 moment. If we let it pass by we may never get America back.

— Old Man (@danjohnwright) August 29, 2023
Well said Jon.

— BetsyRoss (@BetsyRoss33) August 29, 2023