War Room host Steve Bannon named six Texas Republicans who are reportedly working with Democrats in order to oust Trump-backed Attorney General Ken Paxton, who was impeached by the Texas legislature in a brief process over Memorial Day weekend. In total, the motion to impeach the attorney general received 121 "ayes" and 23 "nays" with two members, including one Democrat, voting "present not voting."
Under Texas law, Paxton was immediately removed from office following the vote pending the outcome of the upcoming impeachment trial in the state Senate. The impeachment process was met with objections from a number of Texas Republicans, who pointed out that previous impeachment trials in the state had a clearly defined process.
"It is a sad day for Texas as we witness the corrupt political establishment unite in this illegitimate attempt to overthrow the will of the people and disenfranchise the voters of our state," Paxton said in a statement at the time. "The RINOs in the Texas Legislature are now on the same side as Joe Biden."
On Wednesday, Bannon hosted Dallas County GOP Chair Lauren Davis for an interview on the upcoming trial, which is scheduled to begin on September 5. Davis wasted no time in naming Texas Republicans and conservatives who are working with Democrats to remove Paxton, who defeated a number of candidates enroute to his eventual nomination and win, including George Prescott Bush.
Bannon asked for the names of Texas senators who are expected to back Paxton's impeachment, which Davis provided. Names include state senators Kelly Hancock, Charles Schwertner, Mayes Middleton, Bryan Hughes, Charles Perry and Drew Springer.
"And so we just have a handful there's about six who we just want to mention and discuss because we can't take for granted the pool for the lobbying firms, for just Austin swamp and for the consultants to be in the ear of some of these senators and they could potentially be making a really bad choice to vote for this impeachment that is completely illegal and not following the law," Davis said.
Bannon then vowed to apply pressure on the six senators. "We're gonna make all these six famous in the days ahead," he declared.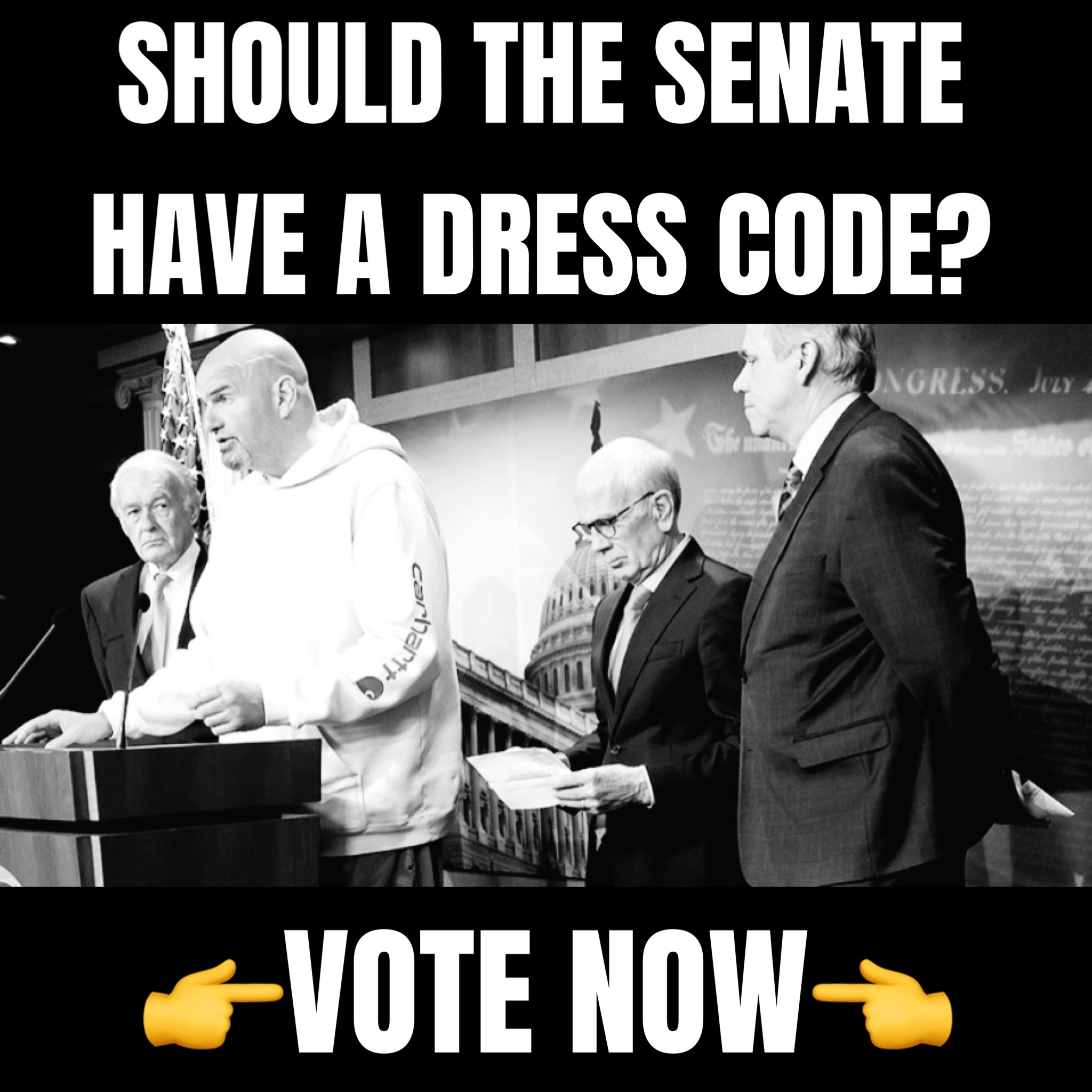 Bannon's War Room calls out the TX RINOs that are working with Dems to take out Ken Paxton. pic.twitter.com/ehRPfC80xI

— Donald Trump Jr. (@DonaldJTrumpJr) August 23, 2023
Paxton's attorneys have called for 19 of the 20 articles to be dismissed, stating that the process overrides the will of Texas voters. "With only a single exception, the articles (of impeachment) allege nothing that Texas voters have not heard from the Attorney General's political opponents for years," Paxton's attorneys said. "The alleged acts underlying 19 of the Articles took place before the Attorney General's most recent election and were highly publicized."