President Biden appeared disorientated when asked to take a picture with a family at a White House Halloween event.
The president and First Lady Jill Biden continued the White House tradition of handing out candy to trick-or-treaters on Monday.
The Bidens welcomed students from local public schools and military-connected children to the White House lawn for the "Hallo-READ" event that featured book giveaways and story readings by the first lady, White House press secretary Karine Jean-Pierre and Education Secretary Miguel Cardona.
Some 8,000 guests were expected, the White House said in a statement.
As President Biden handed out candy, he at one point appeared to violate White House COVID guidelines by coughing into his hand. The president then proceeded to hand out candy while the First Lady handed out books.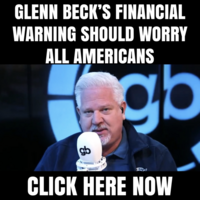 Another awkward moment occurred when the president appeared confused after a family asked for a photo. The First Lady was seen moving him into place for the photo after he stared blankly.
The event was marked by a number of other strange behaviors exhibited by President Biden, including once instance in which the president appeared to sniff a baby.