During the 2020 campaign, Biden campaigned on the promise of "uniting" the country by "working with people from the other side of the aisle". Well up to this point, that has been total bs (as expected). And if todays comments are any indication, he doesn't plan to change his hyper partisan ways anytime soon.
During a bizarre, rambling press conference on Thursday, Joe Biden promised to veto any Republican bills that come to his desk. However, he didn't say it in a stern, commanding way, no. He awkwardly whispered into the mic, as he so often does. Nobody knows *why* he does it (maybe its the dementia?), but regardless, he does it.
"If I'm not mistaken, what they've introduced — it also would totally eliminate the IRS," Biden said. "It feels good, except all going to be sales tax. Go home and tell your moms. They're going to be really excited about that."
"Come on," the far-left President exclaimed. "Is this how House Republicans are starting the new term: cutting taxes for billionaires, raising taxes for working families, and making inflation worse?"
"Well, let me be clear," he added before changing his voice to a creep whisper. "If any of those bills make it to my desk, I will veto them. I will flat veto them."
Watch:
I regret to inform you a new Biden ASMR has just dropped pic.twitter.com/lVradcY3Wr

— Danny De Urbina (@dannydeurbina) January 12, 2023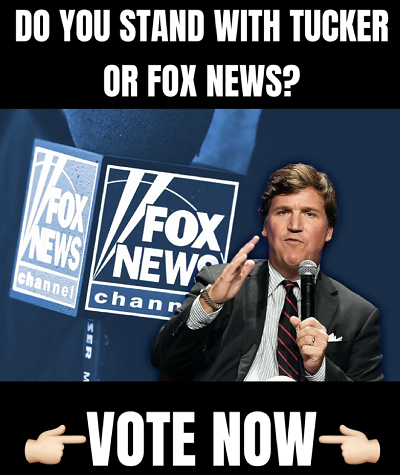 Is Biden okay?