In an interview with The Weather Channel about climate change at the Grand Canyon, Joe Biden encountered an unexpected interruption. The President paused mid-sentence to brush a bug off the chest of reporter Stephanie Abrams.
Abrams was questioning Joe Biden on his administration's measures against the so-called "climate crisis." She asked, "Are you prepared to declare a national emergency with respect to climate change?"
"We've already done that," Biden claimed. "We've conserved more land, we've acted directly, we've rejoined the Paris Climate Accord, and we've passed a $368 billion climate control facility. We're moving."
Biden (spotting the bug): "Well, in practice… you have a bug on you."
"Oh thanks. Appreciate it," Abrams commented.
WATCH: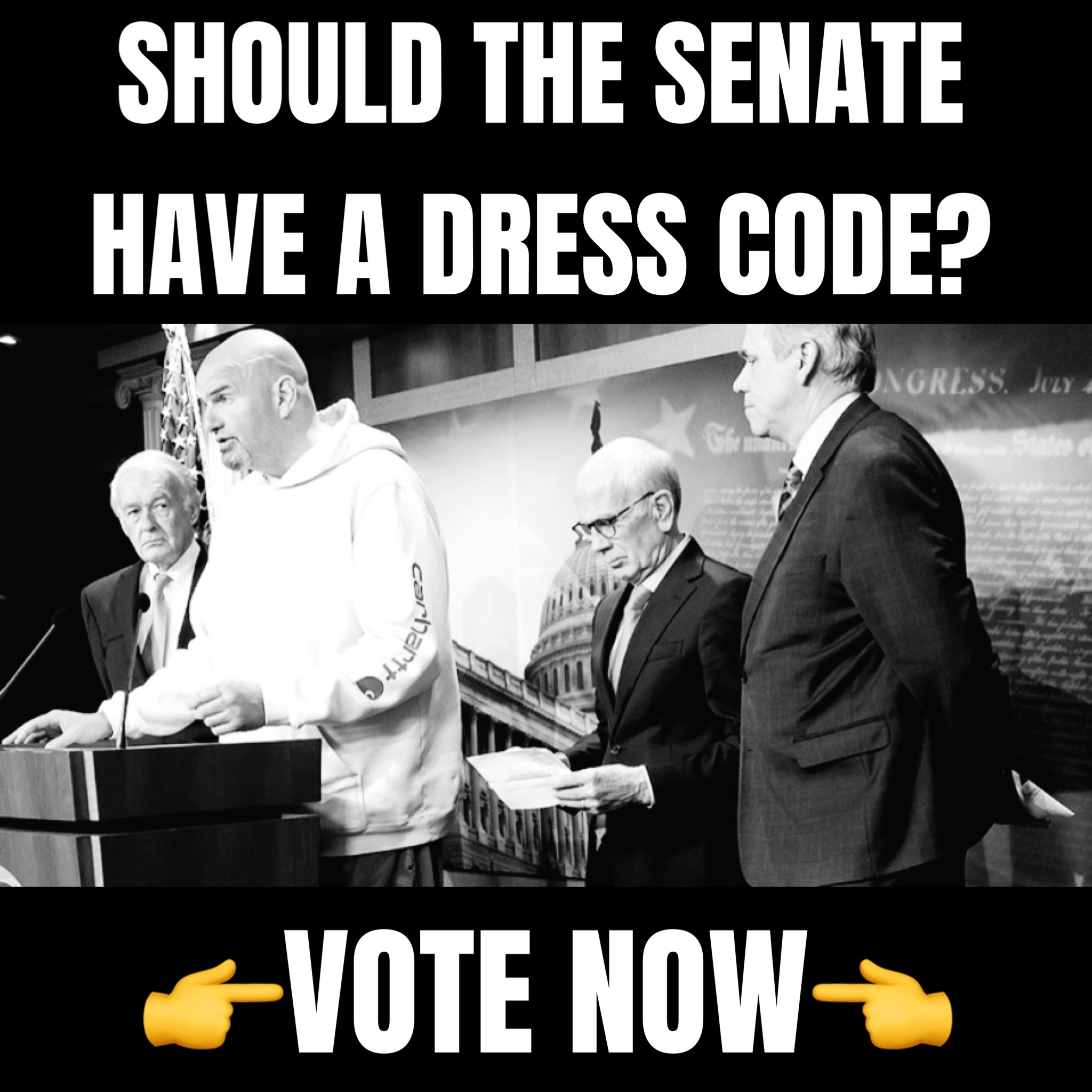 Even nature is trying to fact-check Biden in real time.
REACTIONS:
. @JoeBiden just had to touch her.

— Proud Deplorable Ultra MAGA (@LoriBlaney) August 9, 2023
How long will it be before his " national emergency" turns into martial law?

— The guy your mom warned you about (@br549theguy) August 9, 2023
Get him out!

— Andrew Mullican (@MullicanDesigns) August 9, 2023
— Wealth Turtle 💰🐢 (@wealth_turtle) August 9, 2023
Good thing he didn't try to get the bug with his tongue. Baby steps!

— 🇺🇸Free State of Florida (@CryptoD08720103) August 9, 2023