President Biden addressed India's Prime Minister Narendra Modi as " Mr. President" during an awkward exchange on Thursday. The president also placed his hand over his heart for about 20 seconds before realizing that the Indian national anthem was playing.
Biden greeted Modi with a red carpet ceremony as the U.S. hopes to bolster ties with India amid tensions with Russia and China. India has been drifting towards the Russian/Chinese orbit in the past two years after agreeing to trade deals with Russia despite several sanctions placed on the Kremlin by Western governments.
At the ceremony, Biden raised his hand to his heart as "Jana Gana Mana," India's national anthem, began to play. He maintained the position for about 15 seconds before noticing and lowering his hand.

"I've long believed the relationship between the United States and India … will be one of the defining relationships of the 21st century," Biden said. "Since I've become president, we've continued to build a relationship built on mutual trust, candor and respect."
Modi will address a joint meeting of Congress on Thursday afternoon and will be treated to a state dinner at the White House.
While posing for photos, Biden referred to Modi as "Mr. President" before joking that he "just demoted" him. "Well, Mr. President— Mr. President? Mr. Prime Minister. Just demoted you. Mr. Prime Minister," Biden said.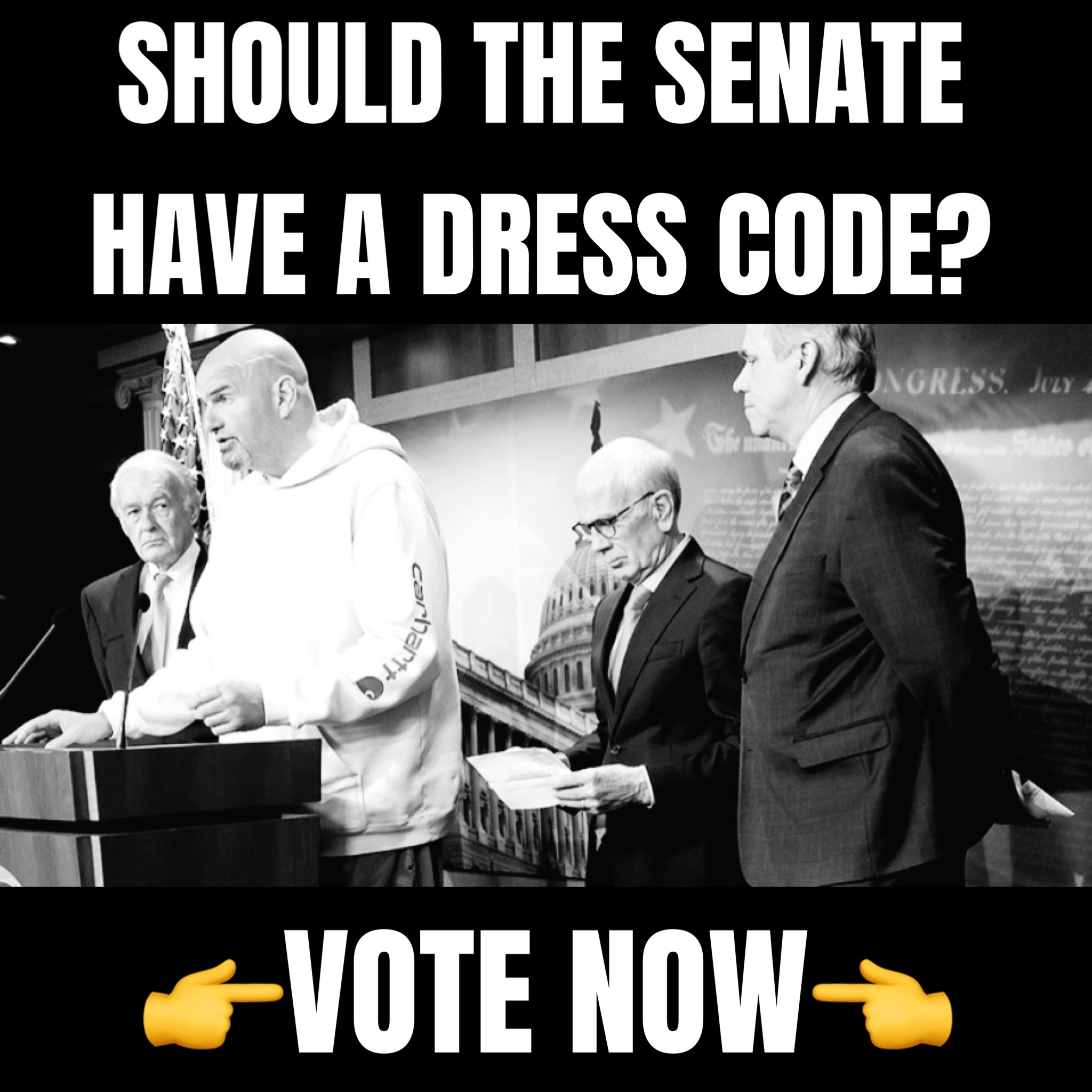 Administration officials told the New York Times that they are hopeful the summit will play a role in "bending the arc of India's engagement" toward backing Ukraine in the war. India has largely maintained its neutrality to this point, though the world's second most populous nation has defied Western calls to cease trade with Russia.
India and Russia were in talks to conduct oil trade in rupees, though the two nations are now working to broker a deal involving the UAE.