In Monday's speech on airlines, Joe Biden mistakenly directed Americans to the wrong website. During his address, Biden announced the launch of a new website called "flightsright.gov," which he urged Americans to visit for information on their rights as air travelers.
However, it turns out that the President misspoke and the correct website is actually "flightrights.gov." This mistake left many scratching their heads as they tried to access the incorrect website, only to find that it didn't exist.
The correct website was clearly posted behind him as well.
Biden announces a new website, but screws up the address pic.twitter.com/JJqEsbxEPn

— RNC Research (@RNCResearch) May 8, 2023
Transportation Secretary Pete Buttigieg also made comments that defended President Biden's efforts to restore the airline industry amid the pandemic, but many Americans see it differently. They see a lack of action, and an abundance of empty promises and excuses from the Biden administration.
Pete Buttigieg says Biden saved the airline industry because he "acted to restore this economy swiftly" when he took office.

What? pic.twitter.com/iOnjTFmW2S

— RNC Research (@RNCResearch) May 8, 2023
Buttigieg's remarks appear to be an attempt to deflect criticism from the left over the administration's handling of the airline industry. Critics have accused the Biden administration of not doing enough to support airlines and their workers during the pandemic, resulting in layoffs and bankruptcies.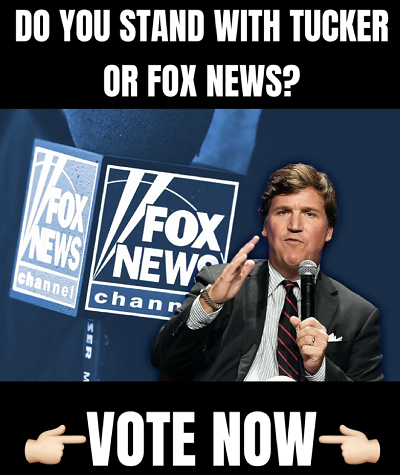 REACTIONS:
Remember when he swooped in and saved us from the sub two-dollar a gallon gasoline… they we're flying around empty airplanes for a time… I remember because I flew in an empty plane for $100 … absolutely surreal.

— MiniTrue Archive (@MiniTrueArchive) May 8, 2023
Look at him straining like hell to read the teleprompter.

— Johnny U (@Johnnypatriot64) May 8, 2023
Biden administration… pic.twitter.com/i2y474nfTd

— Joseph Alexander (@Joeja42) May 8, 2023
Wait until his newest idea helps raise the cost of airline tickets. That's one way to stop people flying.

— KA Todd (@KA_Todd19) May 8, 2023
Funny for me – in the Marines during Vietnam a lot of us had to take classes on dealing with propaganda, they could have used all this crap from the Democrats for a training video.

— Wandering Wino (@marinewinsett) May 8, 2023