Monday evening a MASSIVE story broke that Joe Biden had classified documents from his time as Vice President at a so-called not secure "Biden think tank" location and it's not even clear if Joe Biden knows what happened…
When reporters asked Biden about the discovery of the documents, the 'President' looked aloof and just ignored them.
The first report of the documents being in a off-site location came out of CBS News which claimed that there were around 10 classified documents from when Biden was the Vice President under President Obama.
Of course this is sweet vindication for conservatives who watched as Donald Trump was raked over the coals for having classified documents at an off-site location by media outlets and by talking heads over social media.
Interestingly enough, Donald Trump pointed out the fact that sometimes instances like this can happen and meanwhile the Democrats would refute those claims, well apparently Donald Trump was right, again.
The Attorney General Merrick Garland was forced to respond to the discovery of the documents and appointed the US attorney for the Northern District of Illinois to lead a review the classified information and to judge whether or not further action was necessary.
A reporter probed Biden during his meeting with the Mexican President about the classified documents that were discovered and Biden only appeared to look down at his notes for help but came up short with nothing…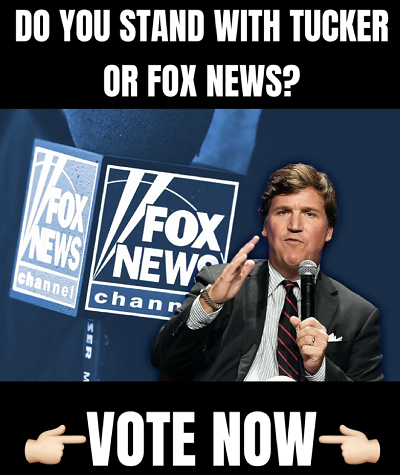 Check it out in the video below:
As the press is herded out of the room, a reporter asks Biden: "Any response to the discovery of classified documents at your office?"

Biden does not answer. pic.twitter.com/baf4mFwSPP

— RNC Research (@RNCResearch) January 10, 2023
Looking aloof is one of the few things that this President is good at and for a situation like this to occur on the international stage is only more and more embarrassing for Biden and the United States.
Check out what some other folks said about Biden's mental absence to act below:
Absolute COWARD.

— Graham Allen (@GrahamAllen_1) January 10, 2023
Just arrest the entire room… of traitors!!! The case will fall on deaf ears in the courts!

— Fredrick Ward/ Ultra MAGA (@FredrickWard182) January 10, 2023
People we all need to come to the realization, that all politicians are about rules for thee and not for me.

— Always Give Your Best (@ChuckLantz4) January 10, 2023
Hopefully a raid is in progress.

— Weeg2 (@rswiegert) January 10, 2023