On Tuesday, Joe Biden inexplicably left a Medal of Honor ceremony before its conclusion, missing out on the concluding prayer. The ceremony was held to honor Army Captain Larry Taylor for his valor and sacrifice.
Biden's abrupt exit is just the latest in a series of actions that have raised serious questions about his mental awareness. The Medal of Honor is the highest military decoration that can be awarded to a member of the armed forces.
The incident is not an isolated one. Biden's handling of the military was also fraught with questionable decisions. The hasty withdrawal from Afghanistan led to the deaths of 13 service members.
WATCH:

Many believe the President's abrupt exit on Tuesday from a Medal of Honor ceremony is more than just a faux pas.
REACTIONS: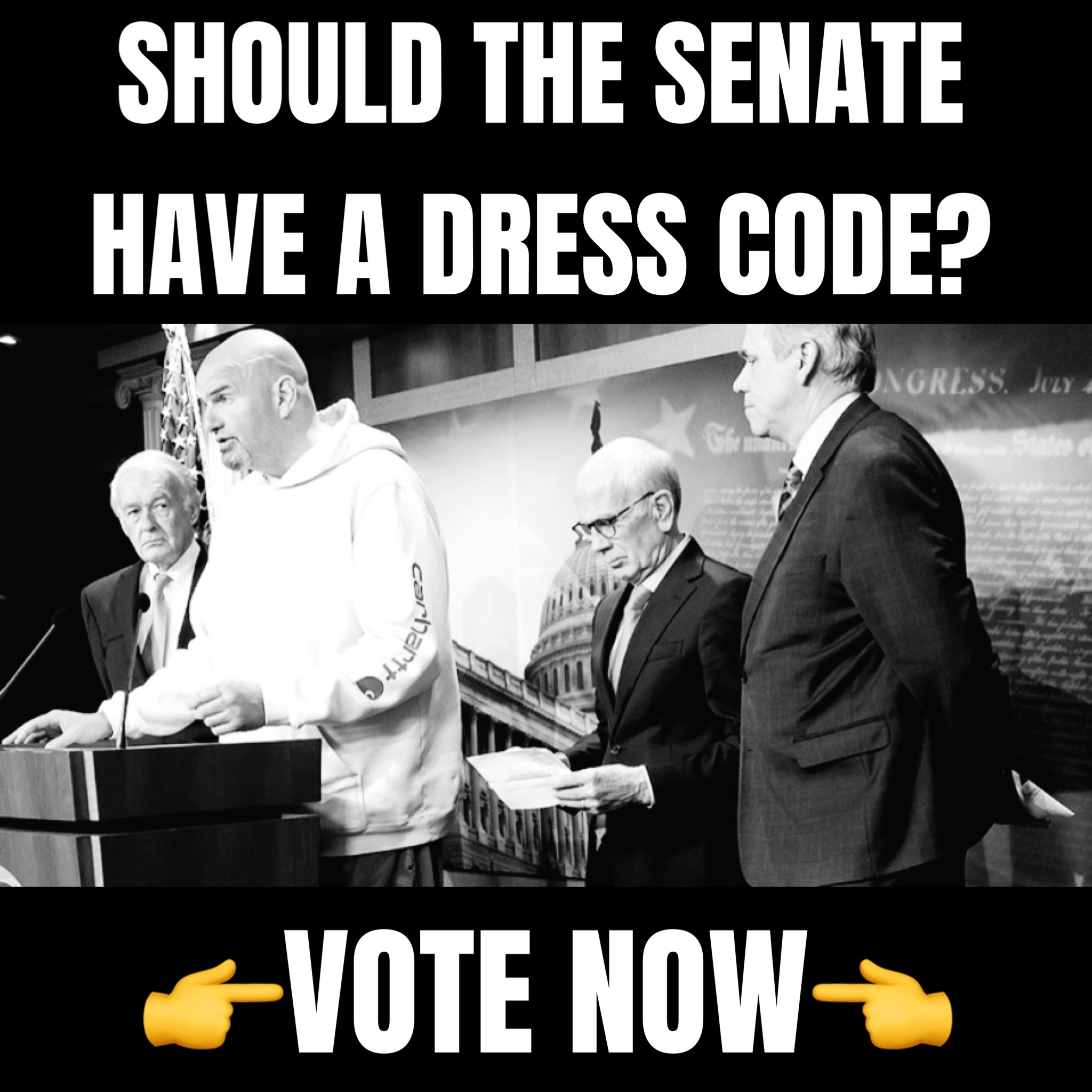 He looked tired and bored in my opinion. No surprise he bolted as soon as his "duty" was done. How can you NOT want to stay to continue to honor this courageous man?!

— LeRoy Redding (@LeRoyRedding) September 5, 2023
How embarrassing.
JB- Okay guys, I put the pretty necklace on that person, can I have my ice cream now🤤

— Brooke (@brackmea9) September 5, 2023
He probably pooped his pants and had to bolt.

— Ⓙⓔⓡⓔⓜⓨ (@AR27iselite) September 5, 2023
Shameful!

— LeRoy Redding (@LeRoyRedding) September 5, 2023
Biden thinks they are clapping for him. Lol.

— andrew shine (@andrewshine58) September 5, 2023