On Friday Joe Biden appeared to forget the circumstances of his son Beau's death during a public address once again. Beau Biden, who lost his life to brain cancer in 2015, was inaccurately mentioned by his father as having died in Iraq. Joe also made a puzzling statement about his own political career, stuttering that he had run for the presidency while he was still Vice President under the Obama administration.
Biden was speaking at a demonstration at a community college in North Carolina when he made the series of confusing remarks. Beau Biden, his late son, served as a Major in the Delaware Army National Guard and was deployed to Iraq. However, he was diagnosed with brain cancer years after his military service, which ultimately led to his death.

This is not the first time Biden has appeared to struggle with factual accuracy or clarity in his public appearances. Earlier instances have led to discussions about the mental agility of the President, raising concerns over the implications these slips might have on his capacity to govern effectively, or at all.
Biden appears very confused at the demonstration happening in front of him at a community college in North Carolina pic.twitter.com/cWvrViGnHa

— RNC Research (@RNCResearch) June 9, 2023
In the same event, Biden seemed completely disoriented and at a loss as to what was going around him. He also had another one-on-one battle with his old rival, the teleprompter.
"I want to thank everyone at Rocky Mountain City Council, Nash County, uh uh uh, excuse me," Biden explained.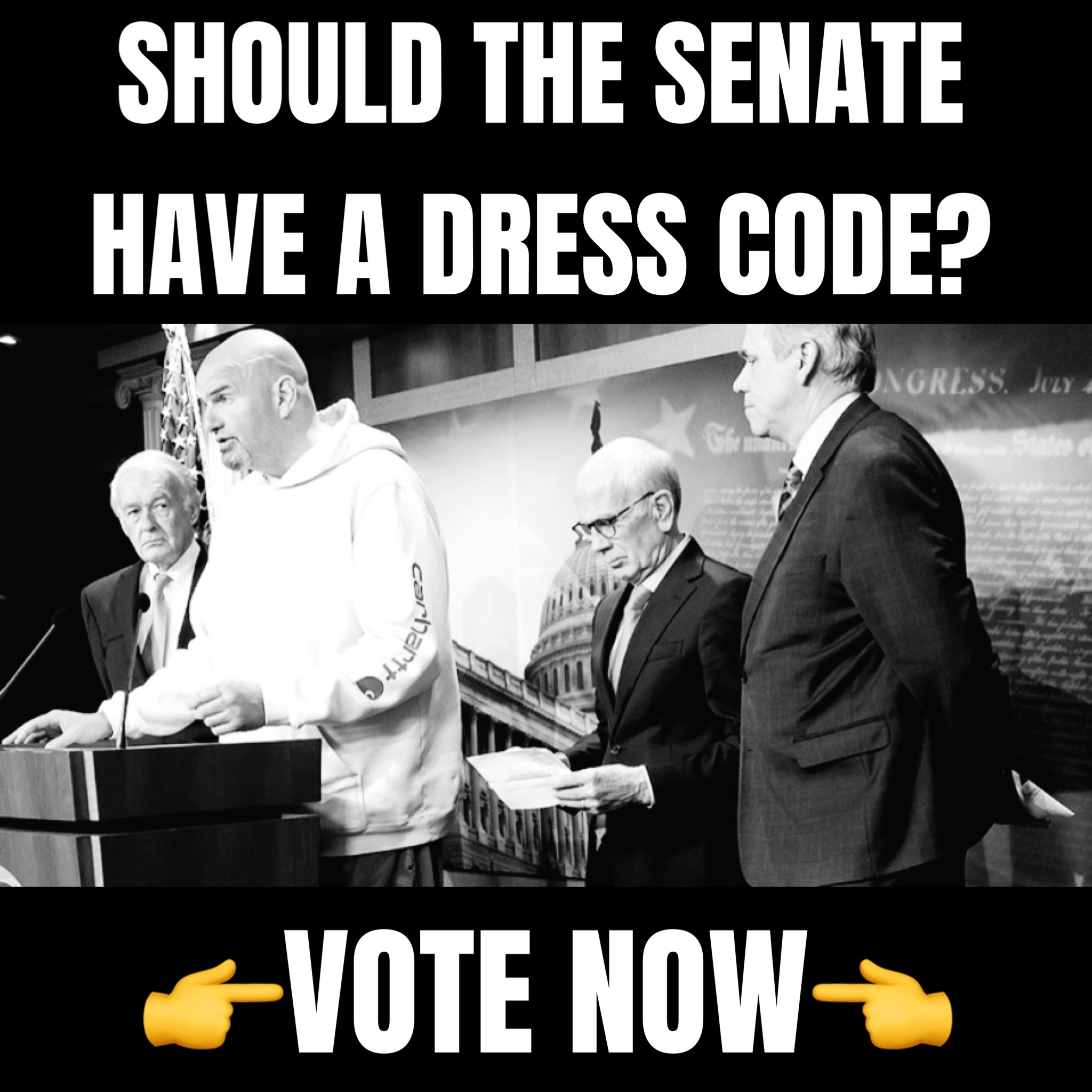 Today in Biden vs. the teleprompter pic.twitter.com/GCDZKctb9K

— RNC Research (@RNCResearch) June 9, 2023
Biden's speeches are starting to feel like mystery novels, always keeping us guessing. Today's mess will likely add fuel to the firestorm of questions surrounding Biden's ability to run again in 2024.
REACTIONS:
I don't give a shit how goes son died. He's corrupt and his entire family starting with VALERIE need to be investigated and charged.

— DC Corruption, LLC (@Corruption_Ink) June 9, 2023
"Joseph 'Beau' Biden III, an Iraq War veteran and Delaware attorney general, died following a brain cancer diagnosis in 2015."

+

He was a former vice president when he ran in 2020

— Liberty Nation (@libertynation) June 9, 2023
HE NEVER MENTIONS THE OTHER KIDS – HUNTER AND ASHLEY.
NEVER. That must make them feel really good!

— TXIndep1836 (@TXNFirst1836) June 9, 2023
Again?

— StopWokeCulture 🇺🇸 (@MkayUokay) June 9, 2023