President Biden said that he is "very proud" of his son when asked about Hunter Biden's guilty plea to tax and weapons charges.
President Biden remained in California on Tuesday to discuss technology and dangers of artificial intelligence in San Francisco. As the event was asking, a reporter asked the president if he had spoken to his son since news broke that he would be pleading guilty to multiple tax and gun charges.
"I'm very proud of my son," Biden said with a smirk.

President Biden has repeatedly stated that he is "proud" of his son and claimed he has done "nothing wrong."
"My son has done nothing wrong," Biden said last month when asked about Hunter's legal troubles by MSNBC's Stephanie Rhule. "I trust him. I have faith in him, and it impacts my presidency by making me feel proud of him," the president declared.
Elected Republicans and several legal experts have torched the generous plea deal  which will allow Hunter to plead guilty to two tax misdemeanors and a weapons charge that is almost always classified as a felony and ultimately, avoid prison time.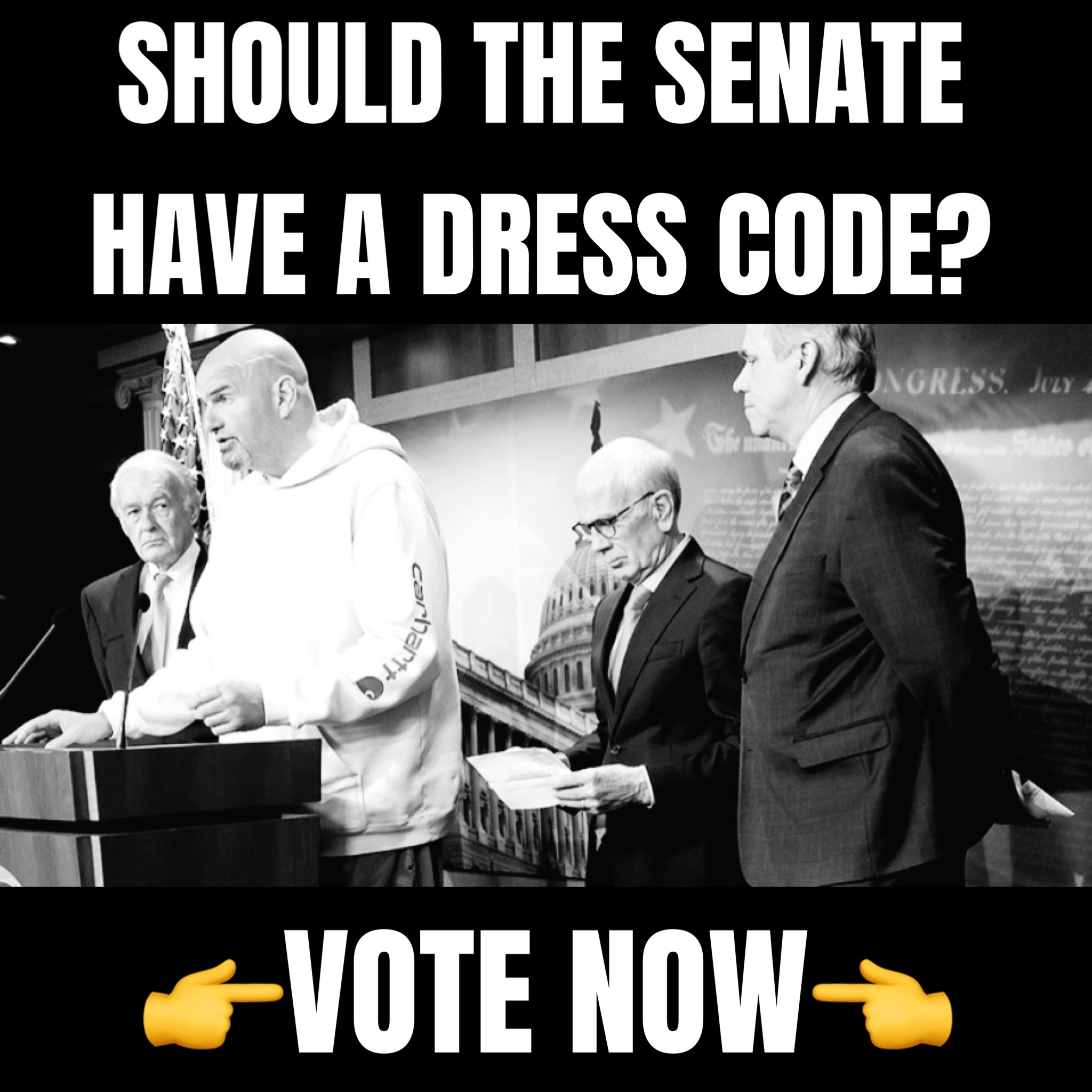 House Speaker Kevin McCarthy (R-CA) described the agreement as a "sweetheart deal" and vowed that the House GOP would continue with its investigation into an alleged criminal bribery scheme involving the Biden family.
Several elected Republicans have accused federal law enforcement agencies and the DOJ of "stonewalling" the investigation into the scheme after the FBI refused to turn over a crucial FD-1023 form for weeks. The form was finally turned over after House Oversight Committee Chair James Comer (R-KY) filed a motion to hold FBI Director Christopher Wray in contempt of Congress, which was cancelled after the bureau complied with the House subpoena.
When the document was turned over, Republicans accused the FBI of redacting a section that referenced 17 audio recordings between Joe and Hunter Biden and a foreign national.
Hunter Biden has also been accused by lawmakers of several additional crimes thanks to emails recovered from his infamous laptop, including paying "tens-of-thousands" of dollars for sex-trafficked prostitutes.