For the first time in the 22 years since the September 11th, 2001 terrorist attacks, the nation's president will not be attending New York City's ceremony commemorating the thousands of victims lost. Instead, President Joe Biden has sent Vice President Kamala Harris.
In a break from tradition, President Biden instead is traveling to Anchorage, Alaska where he will commemorate the attacks from a military base. The troubled president could be seen this morning boarding Air Force One and waving to spectators as he departed Vietnam where he recently met with the country's leaders to strengthen diplomatic ties.
WATCH:

Back in New York, Vice President Harris stood shoulder-to-shoulder with Mayor Eric Adams, a fierce critic of the White House over its failure to staunch the flow of migrants at the southern border and its spillover into the city which estimates more than 10,000 are arriving each month. The surge has strained the sanctuary city's ability to deliver basic services, and Mayor Adams has warned ominously that every arm of the city's government will face cuts if President Biden does not act to overhaul the nation's immigration policies.
They sent Kamala to the World Trade Center memorial instead of Biden

They're doing it in plain sight pic.twitter.com/64FWlUYP0y

— Jack Poso 🇺🇸 (@JackPosobiec) September 11, 2023
Former President Donald Trump, a native New Yorker who built much of his brand on the aftermath of the attacks, released a video on Truth Social saying those who lived through them "can never forget the agony and the anguish of that terrible day."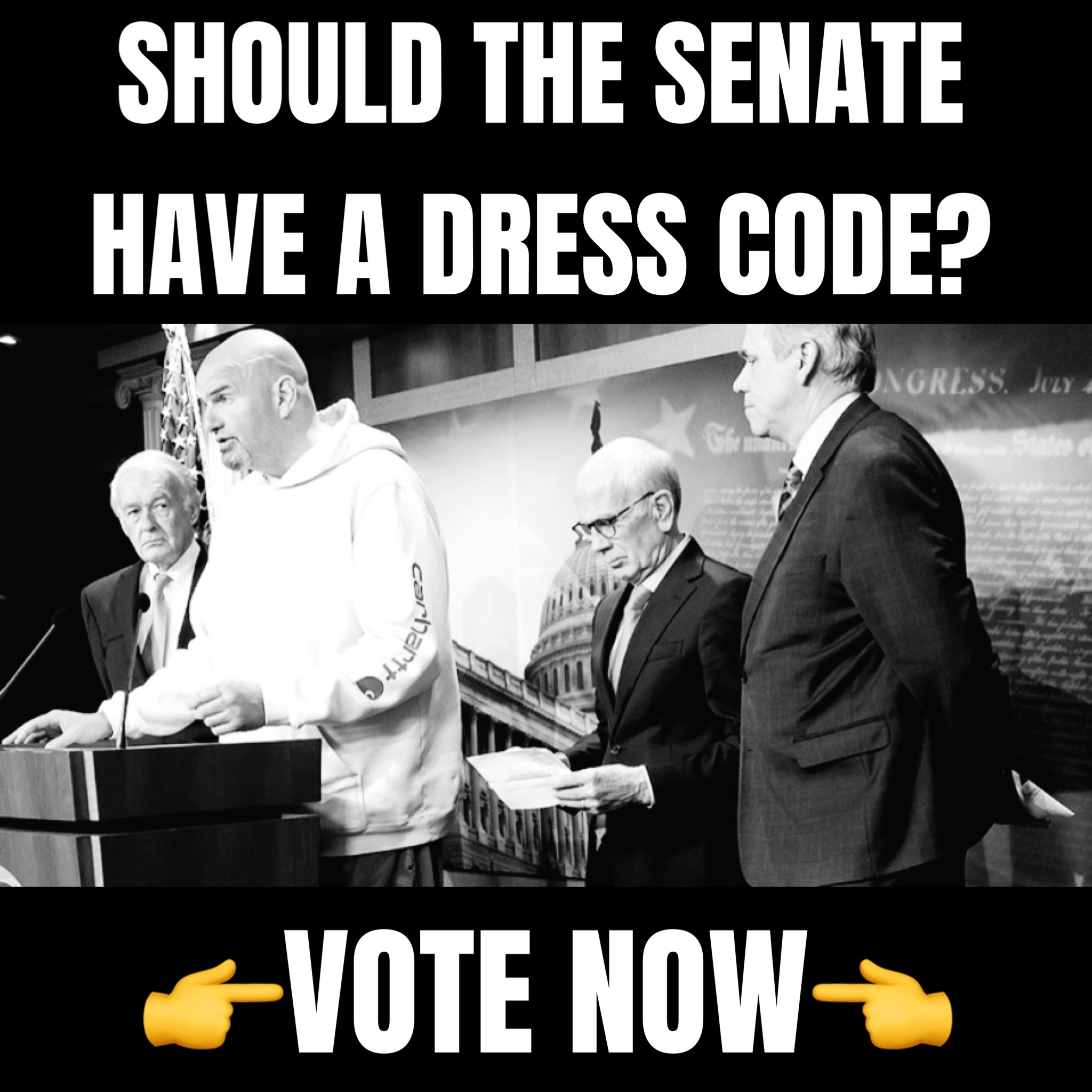 "The images of dark plumes of smoke billowing over lower Manhattan, the Pentagon, and a field in Pennsylvania – such a beautiful field – are seared into our minds forever. We will never forget," he said.
President Trump's 9/11 Remarks🇺🇸#September11pic.twitter.com/0J6ji5uhB6

— Brenden Dilley (@WarlordDilley) September 11, 2023
For more than two decades, America was mired in a war in Afghanistan, site of the scheme orchestrated by Osama bin Laden which killed nearly 3,000 citizens. After years of failed nation-building efforts, corruption in government, and continued attacks on American troops, the war officially ended on August 30th, 2021. President Biden, who campaigned on a promise to end the war, infamously pulled all troops out in a debacle that gave terrorists the opportunity to detonate a suicide bomb, killing 13 service members. Images of Afghanis hanging from the wheels of departing military jets shook the nation and reminded viewers about the toll the war took on both American heroes and locals who died in the conflict.