In a true test of his physical abilities, Joe Biden faced an unexpectedly formidable opponent upon landing in stormy Japan — an umbrella.
As rain poured down relentlessly, the leader of the free world found himself locked in a battle of wits against an inanimate object, struggling to open his umbrella for nearly a minute.
While some may dismiss this umbrella ordeal as a mere momentary lapse in coordination, it raises deeper questions about Biden's ability to navigate through unforeseen challenges for some. Many are wondering, if he struggles to handle a simple umbrella, how Americans can trust him to handle complex matters of state.
WATCH:

From the crisis at the border to rising inflation, it seems the President and his team are having difficulty finding their footing in the stormy seas of governance.
The irony of the situation is hard to ignore, as the very person tasked with guiding the nation through turbulent times cannot even shield himself from a little rain.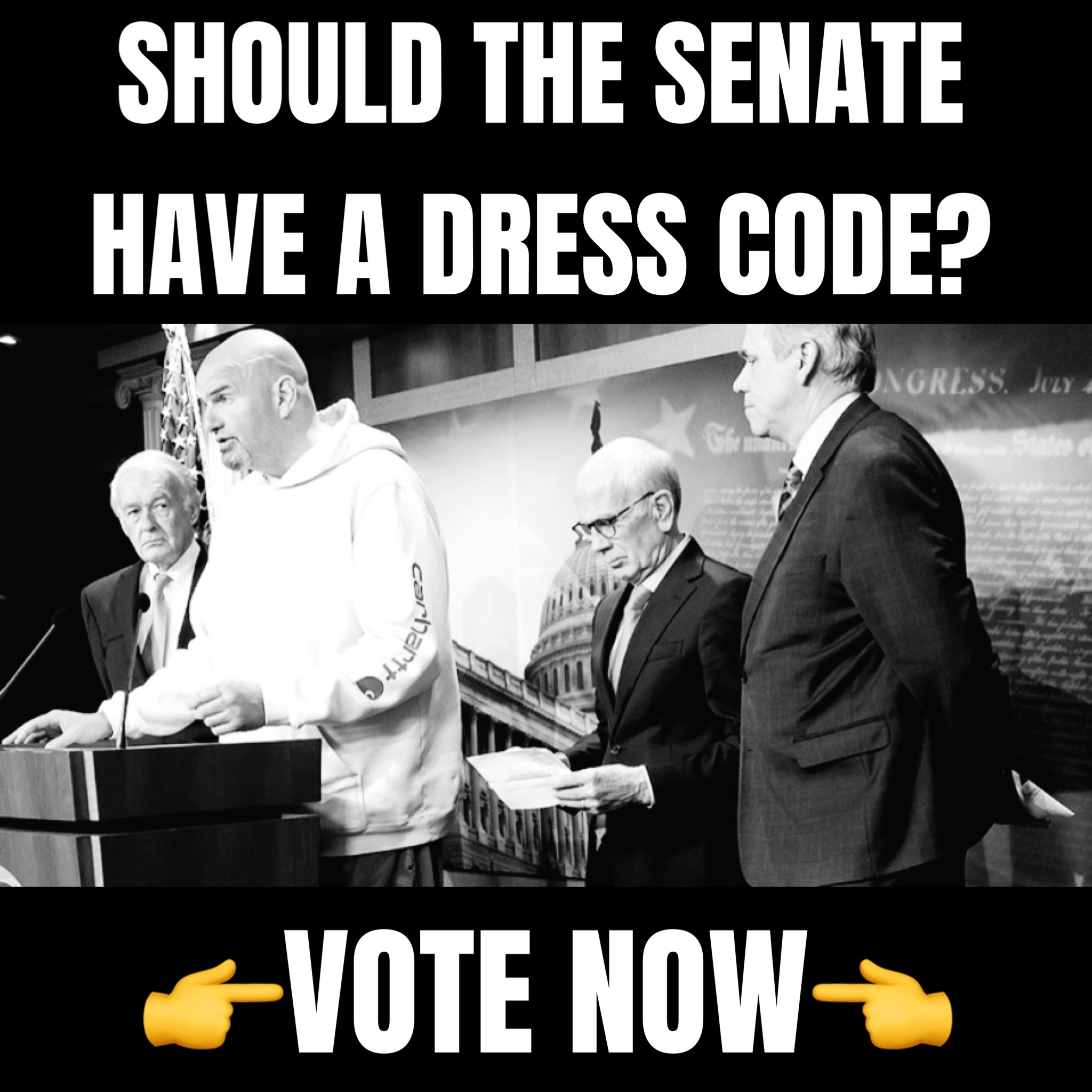 REACTIONS:
He doesn't know where he is or who those people are meeting him.

— Brian Doherty (@BDOH) May 18, 2023
He probably asked, "Where's Xi?"

— GW Cowboy (@GwalkerAlaska) May 18, 2023
Anybody wanna bet he probably thinks he's in China.

— Go Bucks!!!! (@OhioStatefan88) May 18, 2023
He looks totally lost and befuddled!

— Rick Jacobi (@rick_jacobi) May 18, 2023