President Biden struggled to make his way to the stage before giving a speech to Air Force Academy graduates on Thursday. Video shows the president wandering aimlessly while aides can be seen pointing and leading him to the stage.
Once on the stage, the president motioned at the podium and appeared to ask an aide a question before finally making his way to his position.

Biden became the ninth sitting president to deliver the commencement address, which was held at Falcon Stadium in Colorado Springs on Thursday. Biden had previously delivered the address twice while serving as vice president.
The president joked that he graduated from high school "300 years ago" before claiming that he applied to the Naval Academy. The New York Post investigated this claim after Biden made a similar claim to Naval Academy graduates last week and found that his dates do not add up.
Biden said he applied to Annapolis with a letter from then-Delaware Sen. J. Caleb Boggs in 1965, which was the year he graduated from the University of Delaware. The academy does not offer graduate degrees.
"I was told the Class of '72 is here. I was appointed to the academy in 1965 by a senator who I was running against in 1972 — never planned it that way. I wasn't old enough to be sworn in. I was only 29 years old when I was running," Biden said.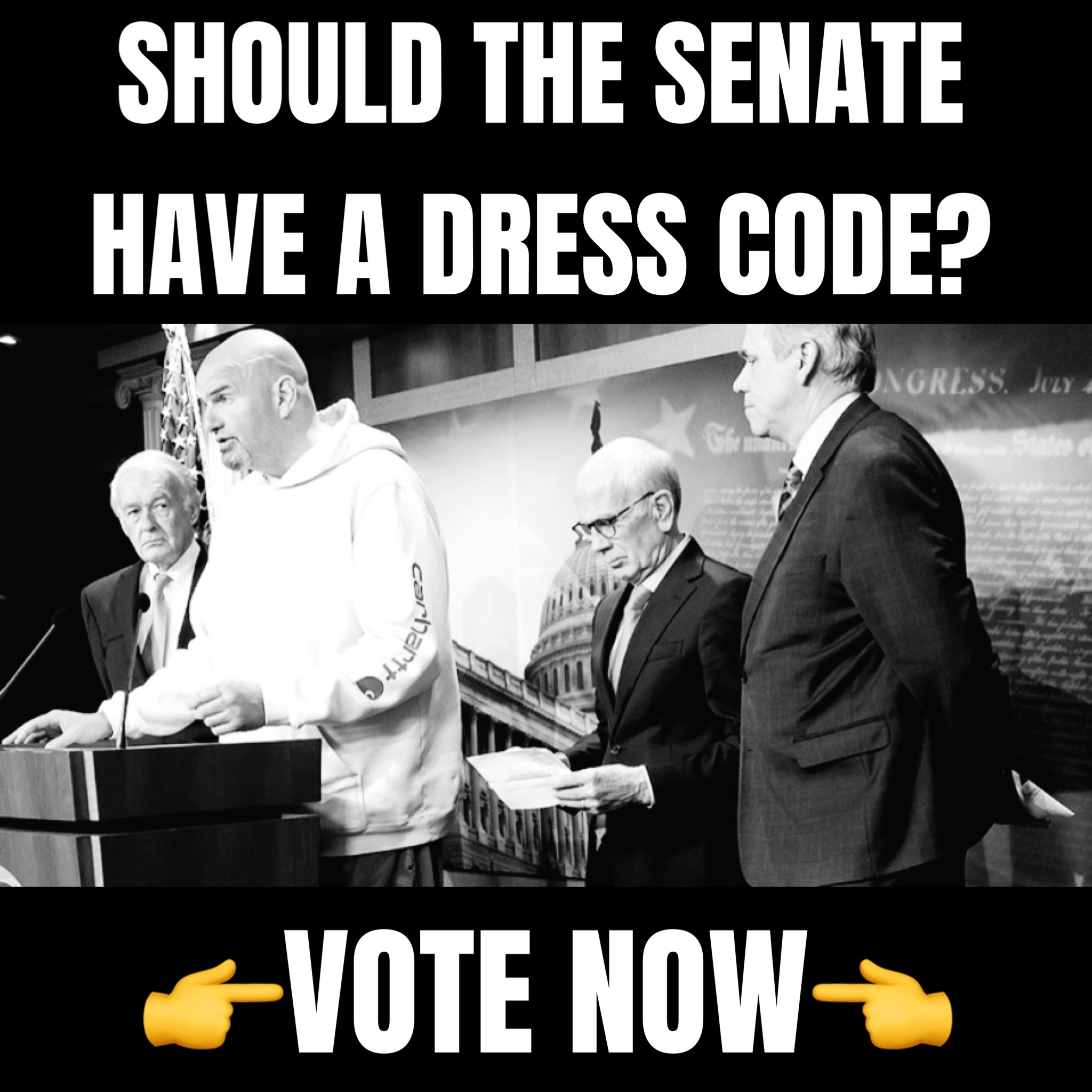 The commander-in-chief also claimed that the Quad — an organization that includes Australia, Japan, India and the United States — "did not exist" before he took office. This was not true, as the organization was revived by President Donald Trump in 2017.
Joe Biden claims to the graduating class at Air Force that he applied to the Naval Academy after graduating high school, which is definitely not a thing he ever did. But he did receive five student draft deferments while in college. pic.twitter.com/jXfXjgpk4O

— Greg Price (@greg_price11) June 1, 2023
Biden tells Air Force Academy graduates that the Quad — an organization between Australia, India, Japan, and the United States — "didn't exist before" he took office.

That's a LIE — again. The Quad was re-established in 2017 under President Trump. pic.twitter.com/5VvtASCj1N

— RNC Research (@RNCResearch) June 1, 2023