President Joe Biden's Alcohol, Tobacco, Firearms & Explosives (ATF) chief Steve Dettelbach embarrassed himself Tuesday during a hearing for the House Appropriations Committee, failing to define simply the term "assault weapon."
During questioning from Republican Texas Rep. Jake Ellzey, Dettelbach said he supported a radical "assault weapon ban" similar to the policies espoused by his boss, Biden, and many other gun-grabbing Democrats, when he unsuccessfully ran for attorney general of Ohio in 2018.
But when Ellzey asked Dettelbach for a formal definition of the media's favorite buzzword for semi-automatic rifles – which is used incorrectly daily by left-wing reporters – Dettelbach curled up and refused to give a straight answer.
"Would you define an assault weapon for me [in fifteen seconds]?" Ellzey asked with a grin.
"I'll go shorter than that, because honestly, if Congress wishes to take that up, I think Congress would have to do the work, but we would be there to provide technical assistance," Dettelbach said.
"I, unlike you, am not a firearms expert to the same extent as you maybe, but we have people at ATF who can talk about velocity of firearms, what damage different kinds of firearms cause, so that whatever determination you chose to make would be an informed one."
WATCH: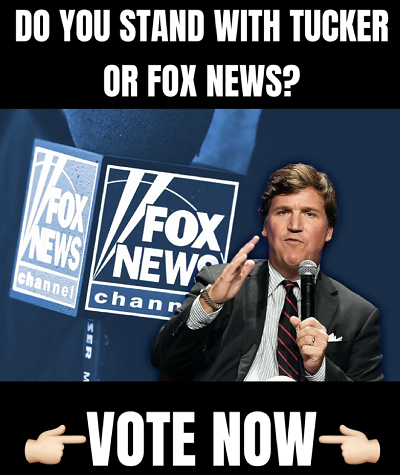 Biden says he wants to ban assault weapons, but his own ATF Director Steve Dettelbach can't even define what they are: "I'm not a firearms expert" pic.twitter.com/v50ElLnBG3

— RNC Research (@RNCResearch) April 18, 2023
Dettelbach lost to Ohio's now-Attorney General Dave Yost in red Ohio in 2018 by just under five percentage points.